Are you a PC owner wondering whether to upgrade to Windows 10? This is a question that many people are asking themselves these days, and understandably so. Windows is by far the most popular operating system for desktop and laptop computers, but with so many different versions available, it can be hard to know which one is right for you.
Windows 10: The Pros and Cons
One of the biggest advantages of Windows 10 is that it is designed to be faster and more responsive than its predecessors. It also comes with a range of new features and tools that can help you get more done in less time, as well as improved security measures to keep your computer safe and secure.
At the same time, Windows 10 has its fair share of drawbacks too. For one thing, it can be a bit more complicated to use than older versions of Windows, especially if you are used to things like the Start Menu and Control Panel.
What is Windows 10 S?
If you are a student, you may be interested in Windows 10 S, which is a lightweight version of the operating system designed specifically with education in mind. The idea behind Windows 10 S is that it should be fast, secure, and easy to use, with everything you need to get your work done in one place.
However, there are some downsides to Windows 10 S as well. For one thing, it only allows you to install apps from the Microsoft Store, which means that you may not be able to use some of your favorite programs. It also lacks support for some advanced features, such as virtualization tools and full disk encryption, which may be deal-breakers for some users.
Tips for Cleaning and Refreshing Your Windows 10 PC
If you have already upgraded to Windows 10, then you may be looking for ways to keep your computer running smoothly and efficiently. Here are some tips to help you optimize your system and keep it running at peak performance:
1. Clean Up Your Hard Drive
One of the biggest reasons that computers slow down over time is because their hard drives get clogged up with junk files and other unnecessary data. To clean up your hard drive, start by using the built-in Disk Cleanup tool to remove temporary files, log files, and other data that you no longer need. You can also use a third-party program like CCleaner to perform a more thorough scan of your system.
2. Uninstall Unused Programs
Another common culprit when it comes to slow PCs is programs that are no longer being used. Take a look through your list of installed programs and uninstall anything that you no longer need or use. This will not only free up space on your hard drive, but it may also help to speed up your system by reducing the number of processes that are running in the background.
3. Disable Unnecessary Startup Programs
Another way to speed up your Windows 10 PC is to limit the number of programs that start automatically when you boot up your computer. To do this, open the Task Manager and click on the Startup tab. From there, you can see a list of all the programs that are configured to start up automatically, and you can disable any that you don't need.
4. Keep Your System Up to Date
Finally, be sure to keep your Windows 10 PC up to date with the latest updates and security patches. These updates can help to fix bugs and vulnerabilities in your system, and they may even introduce new features and performance improvements. To check for updates, simply go to Settings > Update & Security > Windows Update.
Dynamic Lock: Your Windows 10 PC May Soon Lock Itself When You Walk
Another interesting feature of Windows 10 is called Dynamic Lock, which allows you to automatically lock your computer when you walk away from it. This feature works by using a Bluetooth connection to detect when your phone (or other Bluetooth-enabled device) is no longer near your computer, at which point it will lock your screen to keep your data safe.
To enable Dynamic Lock, you will need to pair your phone (or other device) with your Windows 10 PC by going to Settings > Devices > Bluetooth & other devices. Once your phone is paired, you can turn on Dynamic Lock by going to Settings > Accounts > Sign-in options and scrolling down to the "Dynamic Lock" section.
Conclusion
Overall, Windows 10 is a solid choice for PC owners who are looking for a fast, secure, and feature-rich operating system. Whether you are a student looking for a lightweight version of Windows or a power user who wants to get the most out of your computer, there are plenty of tips, tricks, and features to help you optimize your Windows 10 experience.
So, if you haven't already upgraded to Windows 10, it may be worth considering. With a little bit of tweaking and customization, you can turn your Windows 10 PC into the ultimate productivity machine.
If you are looking for How to Uninstall Windows 10 you've visit to the right place. We have 7 Images about How to Uninstall Windows 10 like Will PC owners want to upgrade for Windows 10? | Digital Trends, How to Uninstall Windows 10 and also Windows 10 S review: Microsoft's OS for students is hard to love | PCWorld. Read more:
How To Uninstall Windows 10
www.lifewire.com
windows pc microsoft uninstall programs computer screen glitch emergency fix wi releases fi update ways lifewire tutorials techbriefly dignited
Will PC Owners Want To Upgrade For Windows 10? | Digital Trends
www.digitaltrends.com
windows pc smaller consumers laptops means oem microsoft gets cut price computing surge upgrades prompt
How To Clean And Refresh Your Windows 10 PC – OnMSFT.com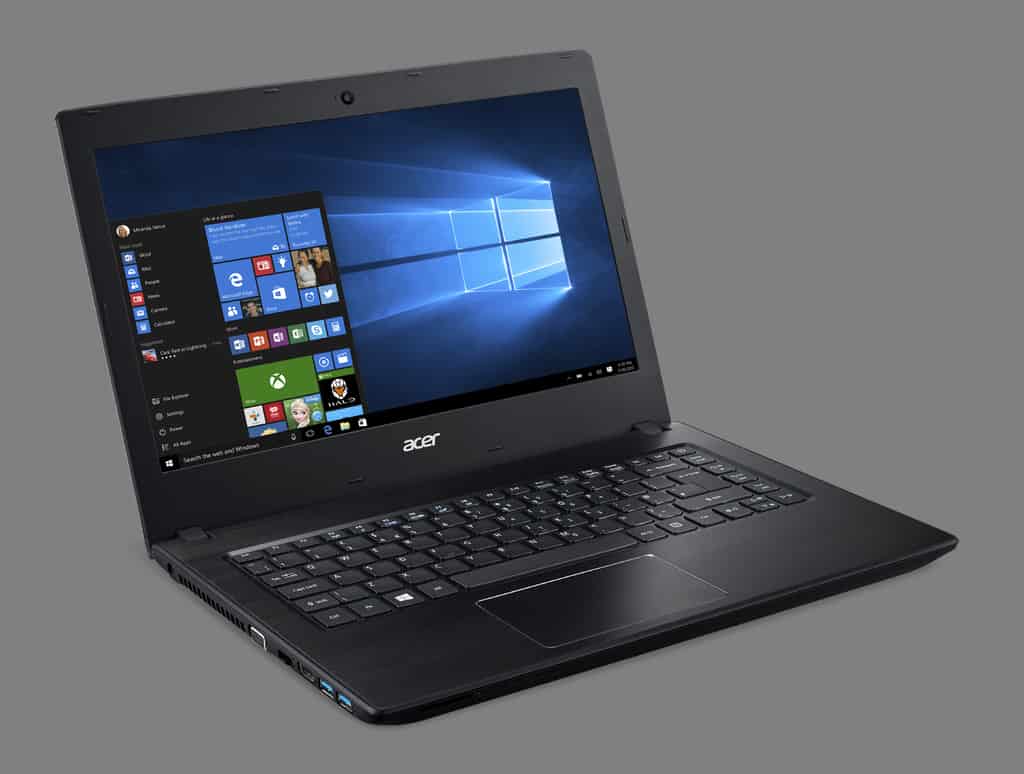 www.onmsft.com
pc windows onmsft
Dynamic Lock: Your Windows 10 PC May Soon Lock Itself When You Walk
www.pcworld.com
windows pc laptop lock walk away when itself soon murray adam patrick
Windows 10 S Review: Microsoft's OS For Students Is Hard To Love | PCWorld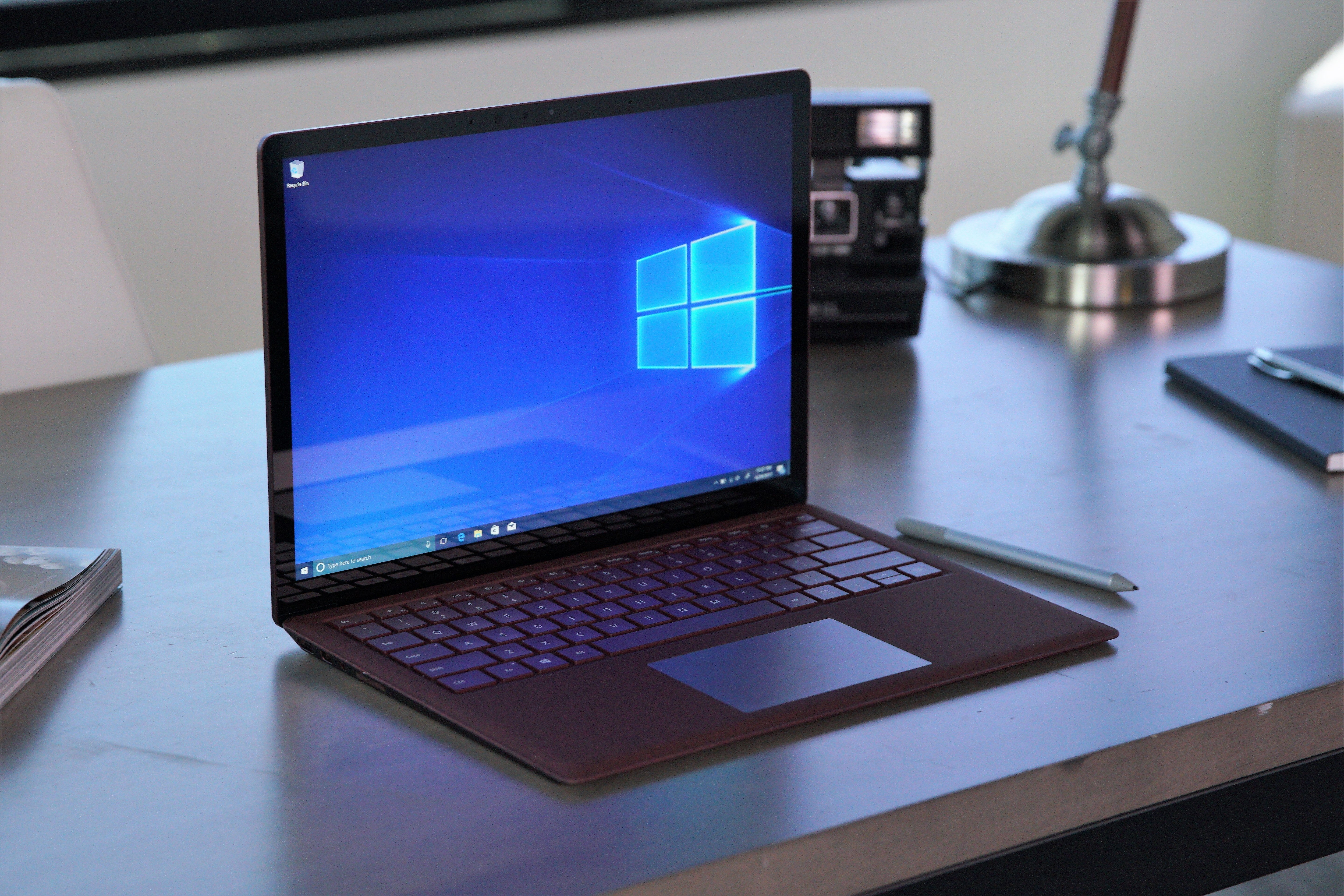 www.pcworld.com
surface windows laptop microsoft plus review os apple upgrade program idea great students hard dan
Here's How You Can Improve Performance Of Windows 10 PC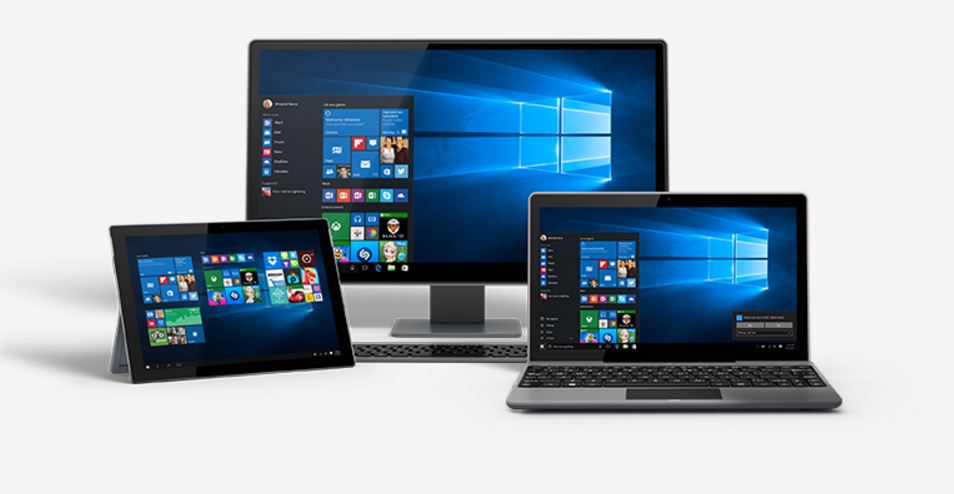 www.ibtimes.co.uk
Toshiba Expands SMB Offering With New Windows 10 Ready Laptop
www.techpowerup.com
laptop windows toshiba ready expands smb offering techpowerup big
Surface windows laptop microsoft plus review os apple upgrade program idea great students hard dan. Will pc owners want to upgrade for windows 10?. Laptop windows toshiba ready expands smb offering techpowerup big