If you're looking for new and effective ways to grow your business, then you need to consider SMS marketing. This marketing strategy can help you engage your audience and supercharge your sales. To help you get started, we've put together some proven SMS marketing campaign tips and ideas.
1. Get Personal with SMS Marketing
When it comes to SMS marketing, personalization is key. By using data on your customers' preferences and behavior, you can create targeted and personalized messages that resonate with your audience. For example, you can address your customers by their first name or mention products or services that they have previously shown interest in.

2. Keep it Short and Sweet
One of the main benefits of SMS marketing is that it allows you to communicate with your customers quickly and succinctly. To maximize the impact of your messages, keep them short and to the point. Try to communicate the most important information in the first few lines of the message, and include a clear call-to-action that encourages customers to take action.
3. Timing is Everything
Timing is key when it comes to SMS marketing. You want to send your messages at a time when your customers are most likely to be receptive and engage with your content. For example, if you're promoting a time-sensitive offer or event, make sure to send the message well in advance to give customers time to plan and take advantage of the opportunity.
4. Make it Worthwhile
Your customers are bombarded with marketing messages every day, so you need to make sure that your SMS marketing campaign stands out from the crowd. To do this, make sure that your messages offer something of value to your customers. This could be an exclusive discount, early access to a new product or service, or a free gift with purchase.
5. Create a Sense of Urgency
Creating a sense of urgency in your SMS marketing messages can be a powerful way to encourage customers to take action. This could be by highlighting a limited-time offer, announcing that stock is running low, or simply by using urgent language in your message.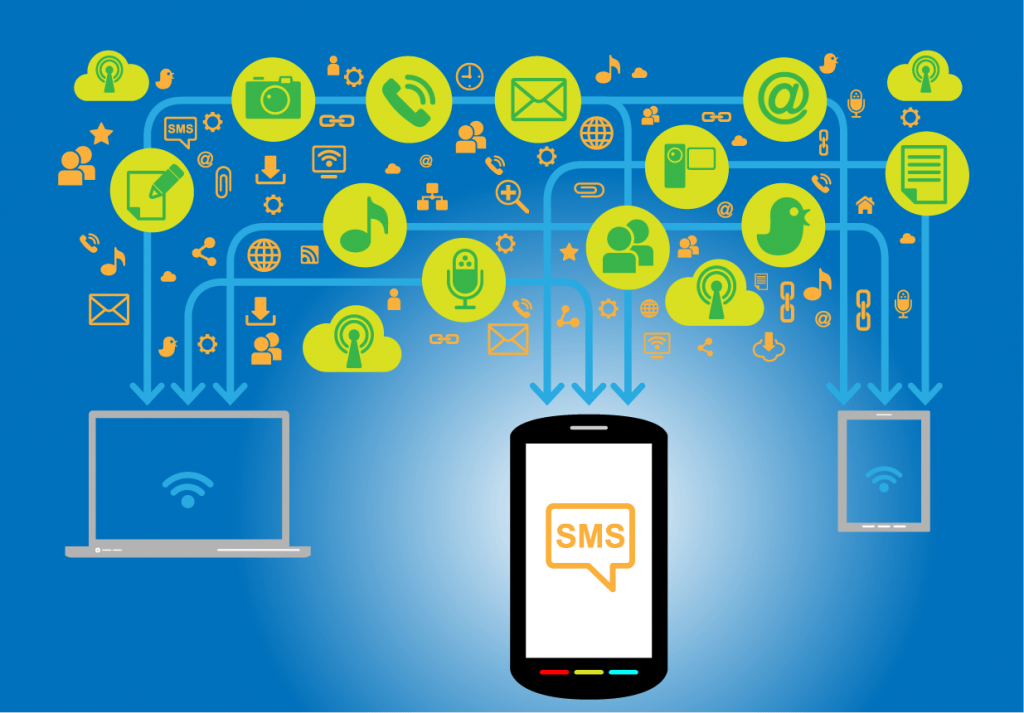 6. Monitor and Assess Your Results
As with any marketing campaign, it's important to monitor and assess the results of your SMS marketing efforts. Use analytics tools to track your open rates, click-through rates, and conversion rates. This will allow you to identify what's working well and what can be improved in your campaign.
7. Don't Overdo It
While SMS marketing can be a powerful tool, it's important not to overdo it. Bombarding your customers with too many messages can quickly become annoying and lead to negative feelings towards your brand. To avoid this, limit your messages to no more than one or two per week.
8. Follow Best Practices
When using SMS marketing, it's important to follow best practices to ensure that your messages are compliant with regulations and industry standards. This includes obtaining consent from your customers to receive messages, clearly identifying yourself as the sender of the message, and providing an easy way for customers to unsubscribe from your messages.
Conclusion: Unlock the Power of SMS Marketing
With the right strategy, SMS marketing can be an incredibly effective way to engage your audience, increase sales, and grow your business. Use these tips and ideas to unlock the power of SMS marketing, and watch your business reach new heights.
If you are searching about Bulk sms marketing services dubai | SMS advertising companies in UAE you've came to the right place. We have 7 Images about Bulk sms marketing services dubai | SMS advertising companies in UAE like 7 Strategies for a Successful SMS Marketing Campaign – Business 2 Community, Bulk sms marketing services dubai | SMS advertising companies in UAE and also Bulk sms marketing services dubai | SMS advertising companies in UAE. Here you go:
Bulk Sms Marketing Services Dubai | SMS Advertising Companies In UAE
www.bluechipgulf.ae
fruitful
How To Create A Winning SMS Marketing Strategy?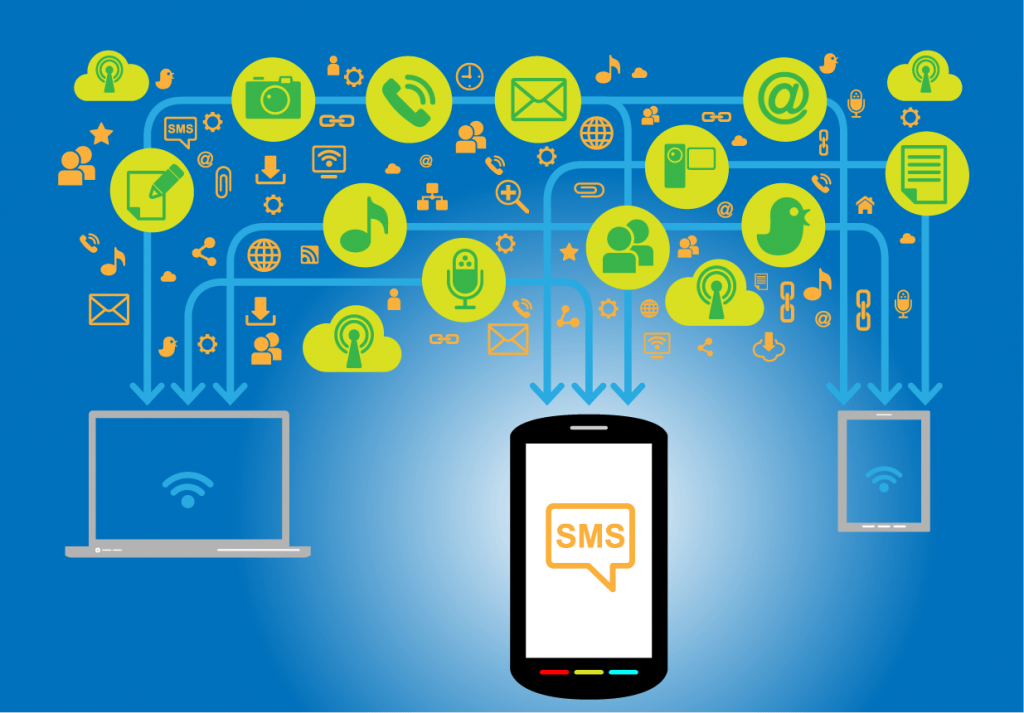 www.brainpulse.com
sms marketing messages effective branded strategy winning create text why so credibility boost enhance psychology customers experience via using brainpulse
SMS Marketing Campaign: Advance Guide For 2020

dexatel.com
Is Your SMS Campaign Effective? Let's Find Out! – Bizbahrain
www.bizbahrain.com
sms campaign effective find bizbahrain let
7 Strategies For A Successful SMS Marketing Campaign – Business 2 Community
www.business2community.com
Fantastic Five Tips To Make Your SMS Campaign Really A Success
www.digitalmarketingmaterial.com
sms campaign fantastic success five really tips make
SMS Solutions For Business To Boost Engagement And Revenue – UITRENDS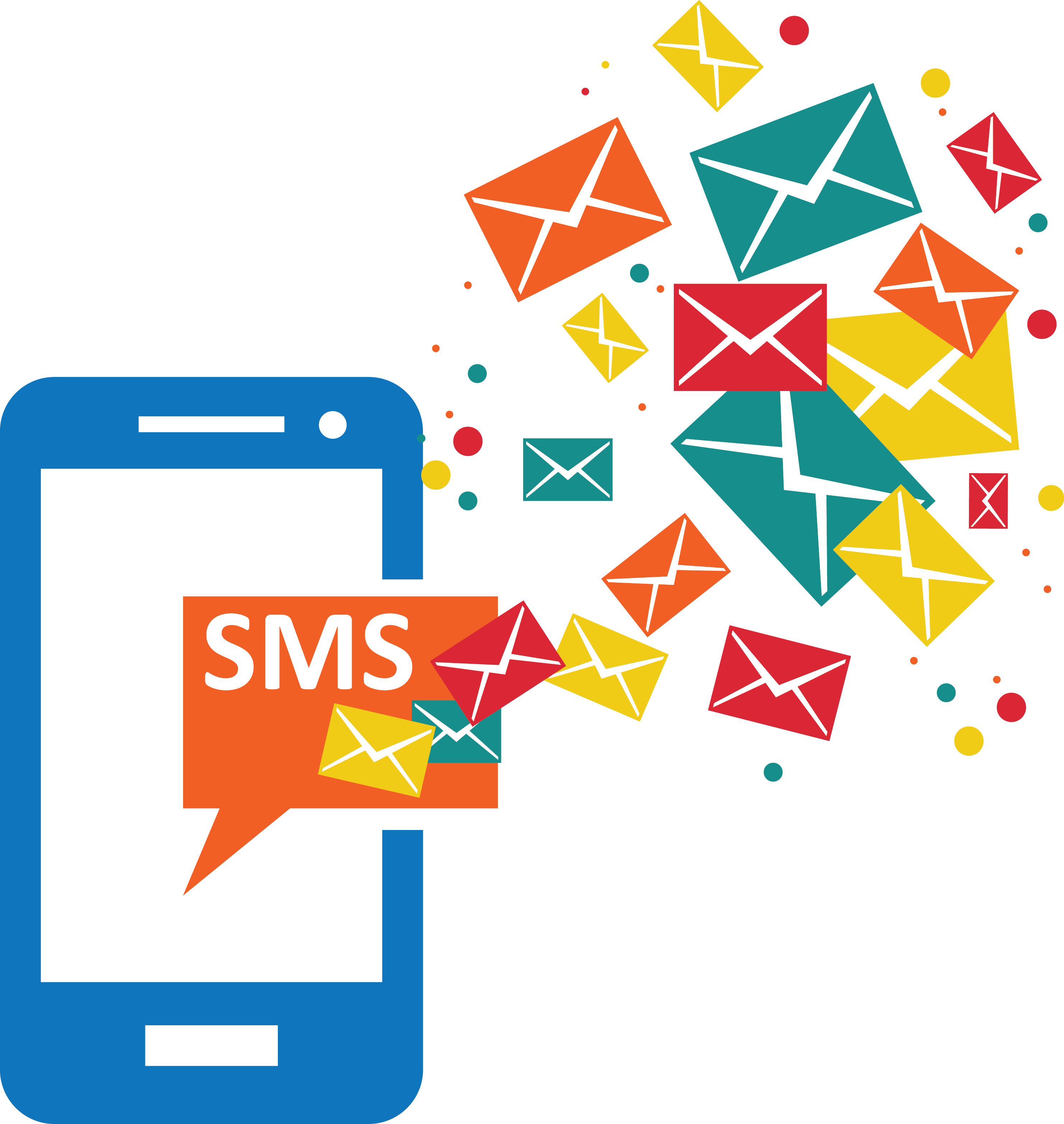 uitrends.com
revenue uitrends
Sms solutions for business to boost engagement and revenue – uitrends. Sms marketing messages effective branded strategy winning create text why so credibility boost enhance psychology customers experience via using brainpulse. Bulk sms marketing services dubai