Digital marketing has been growing in popularity since the 2000s, with many businesses opting to invest in online advertising and promotions. One key aspect of digital marketing that cannot be overlooked is Search Engine Optimization (SEO).
SEO is the practice of improving the quantity and quality of traffic to your website from search engines through organic search results. It involves understanding what people are searching for online, the answers they are seeking, the keywords they are using, and the type of content they wish to see.
Here are some tips and ideas to help you improve your SEO and digital marketing strategies:
Tip 1: Conduct Keyword Research
Before writing any content for your website, it is important to conduct keyword research. This involves identifying the specific keywords and phrases that people are using to search for specific topics or products within your niche.
One great tool for conducting keyword research is Google Keyword Planner. This tool allows you to see how often certain keywords are being searched and how competitive they are.
Once you have identified your target keywords, you can then strategically use them throughout your website content, blog posts, and other promotional material.
Tip 2: Optimize Your Website
When it comes to SEO, your website is the foundation of your online presence. It is important to ensure that your website is optimized for search engines to better crawl and index your website.
Some key areas to focus on when optimizing your website include:
– Title tags and meta descriptions: These are the snippets of text that appear in search results and provide useful information about your website.
– Header tags: These are the headings used on your website pages and should be structured in a hierarchical manner (e.g. H1, H2, H3).
– Image optimization: This involves using alt tags and descriptive file names for your website images.
– Mobile optimization: Ensure that your website is mobile-friendly and easy to navigate on smaller screens.
Tip 3: Create Quality Content
In order to improve your search engine rankings, it is important to create quality content that is relevant and useful to your target audience. This can be achieved through blog posts, videos, infographics, and other forms of content marketing.
When creating content, keep in mind the following:
– Use your target keywords strategically throughout your content.
– Ensure that your content is well-written and easy to read.
– Use images and other visual aids to break up content and make it more engaging.
– Aim for long-form content (1,500 words or more) to provide more value to your audience.
Tip 4: Build Quality Backlinks
Backlinks are links from other websites that point to your website. They are important for SEO as they signal to search engines that your website is considered an authoritative and trustworthy source of information.
To build quality backlinks, consider the following:
– Reach out to other websites within your niche and request to guest post on their site.
– Use social media to promote your content and attract links naturally.
– Create valuable resources or tools that others will want to link to (e.g. infographics, calculators, templates).
Tip 5: Monitor Your Analytics
Finally, it is important to monitor your website analytics to measure your SEO and digital marketing efforts. This includes tracking metrics such as website traffic, bounce rates, and conversion rates.
By regularly monitoring these metrics, you can identify areas for improvement and adjust your strategies accordingly.
Final Thoughts
SEO and digital marketing are important aspects of any modern business. By following these tips and ideas, you can improve your online presence and attract more traffic to your website.
Remember to always focus on providing value to your audience and creating quality content, and the rest will follow naturally.
If you are searching about SEO (Search Engine Optimization) is the process to get the products or you've visit to the right web. We have 7 Pictures about SEO (Search Engine Optimization) is the process to get the products or like Digital Marketing – GetCrisp, SEO (Search Engine Optimization) is the process to get the products or and also SEO (Search Engine Optimization) is the process to get the products or. Here you go:
SEO (Search Engine Optimization) Is The Process To Get The Products Or
www.pinterest.com
seo
45 Benefits Of SEO & Why Every Business Needs SEO | Top Digital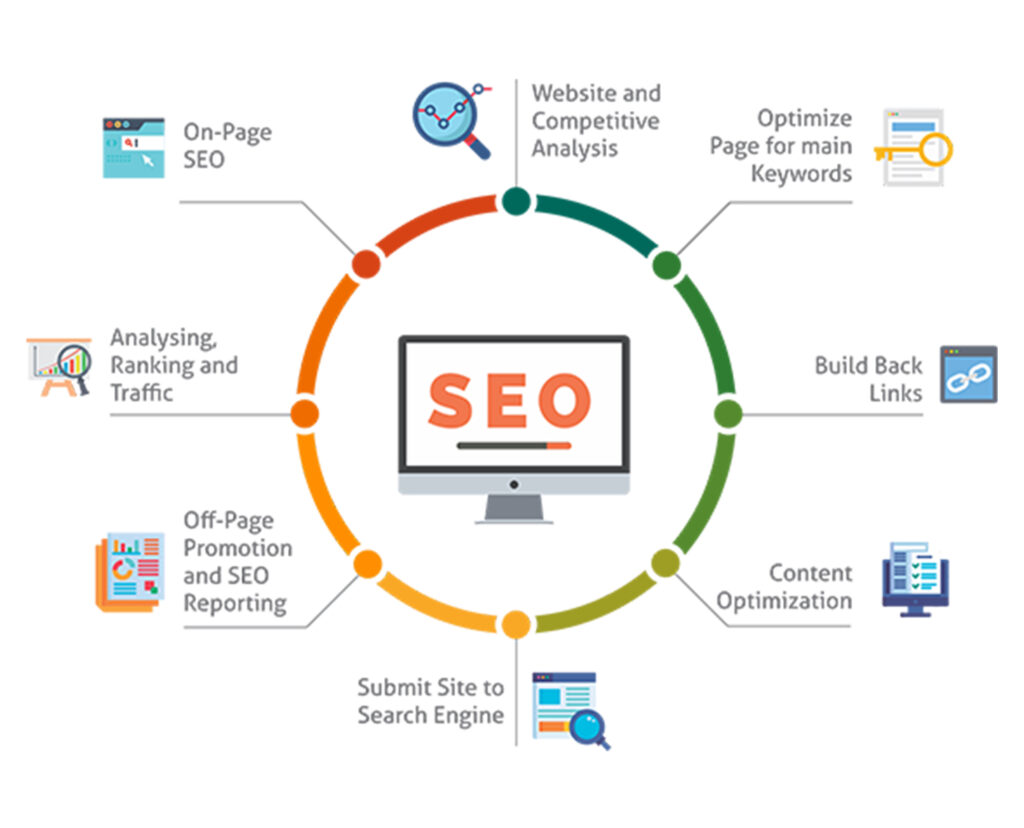 barodianadvertising.in
seo needs benefits marketing digital social
3 SEO Digital Marketing Techniques For Your Shutter Business
www.sitereportcard.com
seo marketing digital shutter techniques business reach clicks percent keyword spot needs using number re google
SEO Vs Digital Marketing: What Is The Difference?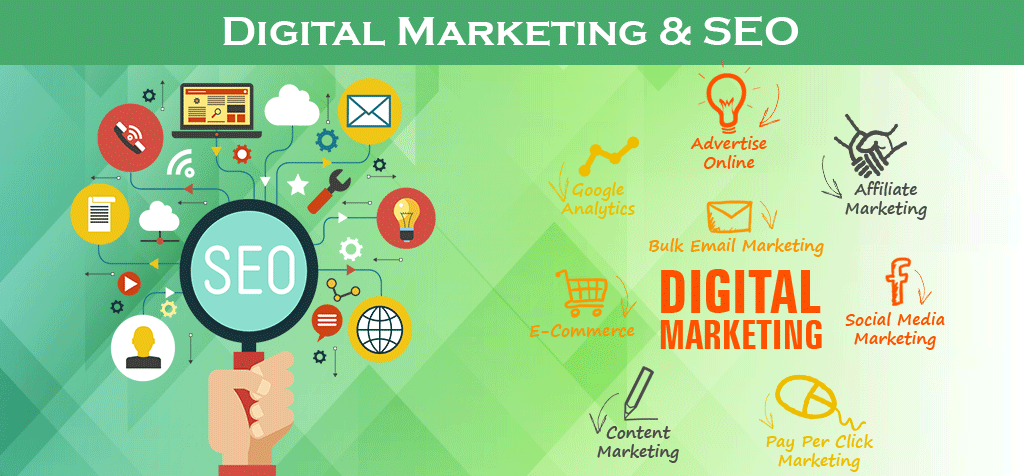 backlinkboss.com
differenza
Digital Marketing – GetCrisp
getcrisp.co.uk
seo marketing digital strategy solutions
SEO & Digital Marketing Services Cochin|Web Promotions Kochi
www.brahmaait.com
seo marketing digital services business era current engine search off procedure onetime just but
Digital Marketing 101: What Is SEO, SEM, And SMM? – Emergent Digital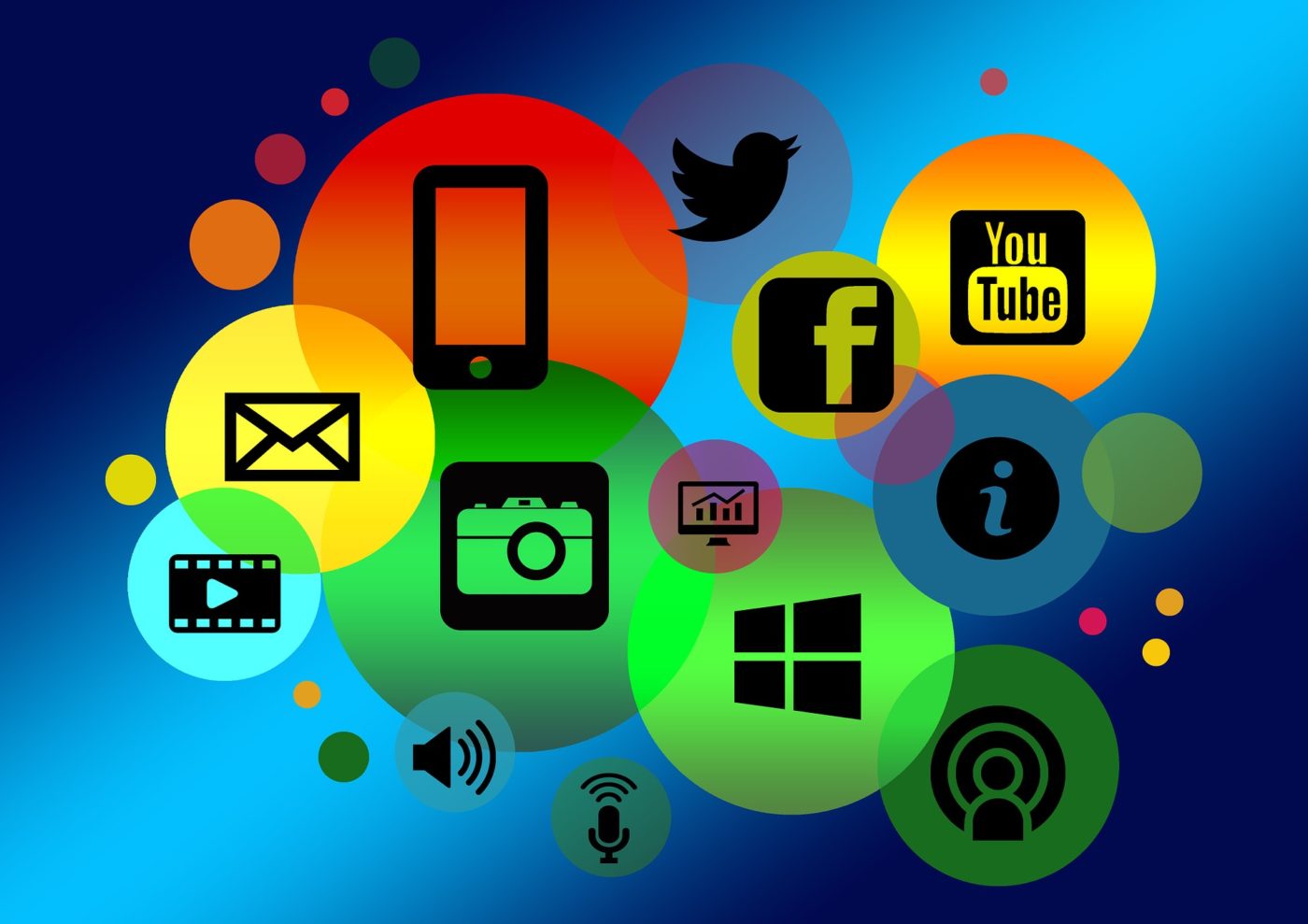 emergentdigital.com
marketing digital sem smm seo
Seo marketing digital strategy solutions. Seo marketing digital shutter techniques business reach clicks percent keyword spot needs using number re google. Seo (search engine optimization) is the process to get the products or