Employee referral programs can be an excellent way to fill job openings in your organization while also fostering a culture of collaboration and teamwork among your employees. However, setting up a successful referral program can be tricky, which is why it can be helpful to find the right referral program software to help you manage the potential flood of referrals your program might generate. Here are some of the best options available in 2020.
The Best Referral Program Software for Referral Marketing [2020]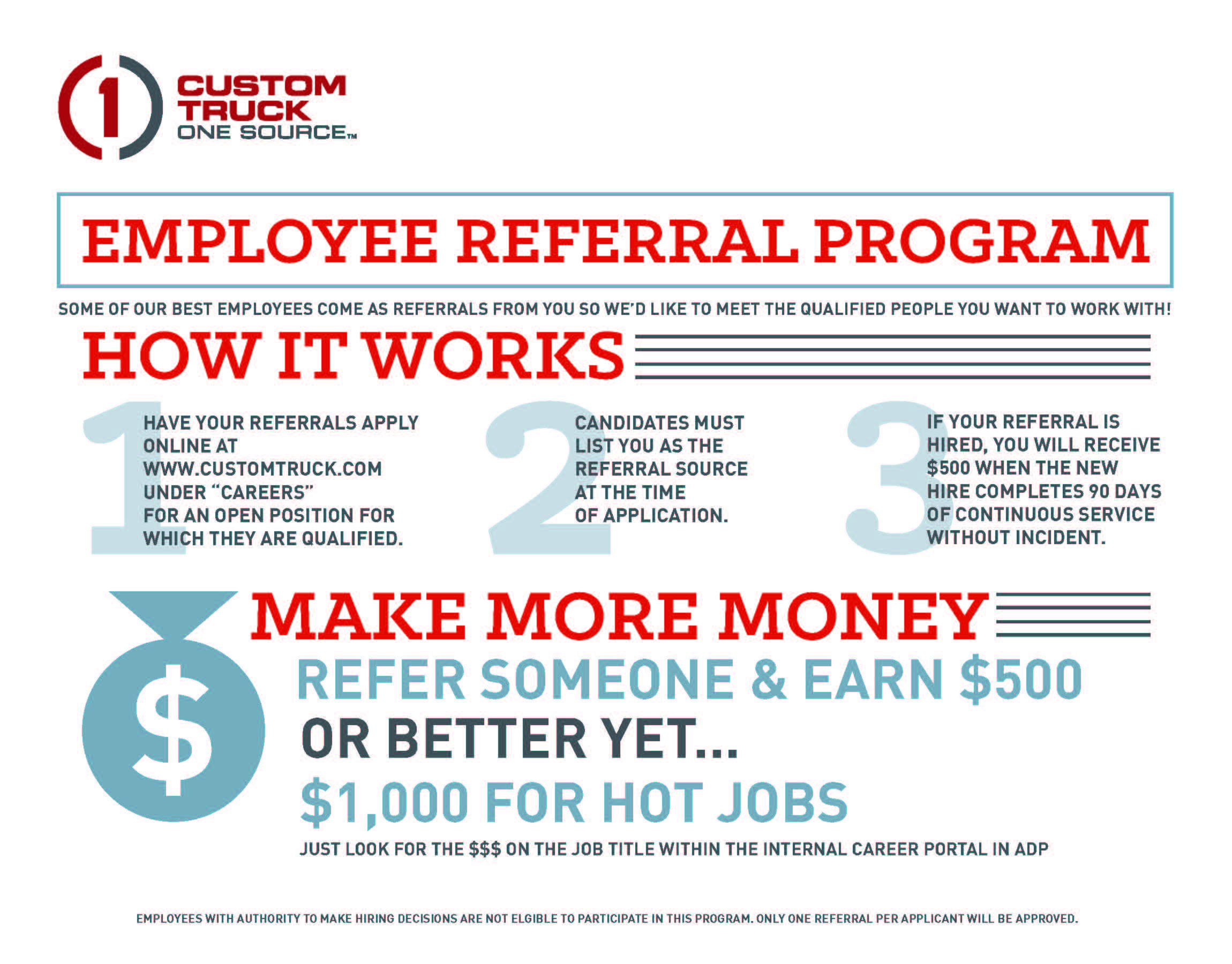 The first software option for your referral program is an employee referral program platform. This tool can help optimize your referral procedures and manage the program from an organizational standpoint. With an employee referral program platform, employees can easily submit referrals and you can manage these referrals in one location. Additionally, the platform will provide reports and analytics to help determine which referral sources are producing the best hires.
Some top employee referral software options include Zao, Workable, and Jobvite.
The Best Referral Marketing Software for Referral Marketing [2020]
On the other hand, there is referral marketing software specifically for tracking and incentivizing referrals. For companies with customer referral programs, it can be incredibly valuable to invest in referral marketing software. With the right software, you'll be able to launch, run, and track referral campaigns across multiple channels.
Some popular referral marketing software options are ReferralCandy, Ambassador, and Refersion.
Tips for a Successful Referral Program
So now that you know some referral program software options available, what can you do to make sure your referral program is successful?
First and foremost, you need to get your employees actively engaged in the process. Referral programs only work when employees are motivated to participate. Consider offering a referral bonus as an incentive, and don't make the commission or reward for successful referrals too low.
Additionally, make the referral program process as easy as possible. Employees should be able to submit referrals easily and the process should be easy to understand. It's a great idea to create a referral portal or webpage where employees can view the open positions and submit referrals all in one location.
You should also be tracking and analyzing your referral program to determine if it is effective. Keep track of the success rate of referrals, which channels are the most effective, and which employees are submitting the most referrals. Use this information to adjust and optimize your referral program over time.
Why a Referral Program Might Be Right for Your Company
Referral programs are an excellent way to reduce the time and money spent on recruitment, while also helping to foster a culture of teamwork and collaboration among employees. These programs have proven to be incredibly effective at sourcing talented candidates and increasing employee engagement. In fact, referred employees tend to stay with their companies longer than employees sourced through other channels, which is a major win for companies looking to reduce employee turnover.
Additionally, referral programs tap into the networks of your employees, who tend to know other professionals in their fields. This can help you find candidates who might be a great fit for your organization that might have otherwise been overlooked by traditional hiring processes.
Conclusion
In summary, investing in referral program software can help streamline your efforts and improve your chances of finding the right hires for your organization. With the right incentives and a well-designed program, you can encourage your employees to become active participants in your recruitment efforts, helping to find candidates that might not have otherwise surfaced. Use the tips provided in this article to develop a successful referral program and track your progress over time.
If you are searching about The Best Referral Program Software for Referral Marketing [2020] you've came to the right place. We have 7 Pics about The Best Referral Program Software for Referral Marketing [2020] like Scope of Referral Program Software at a Glance, Referral Program – Receive a $25 Gift Card! and also Employee Referral Program. Read more:
The Best Referral Program Software For Referral Marketing [2020]
www.growthmarketingpro.com
referral
Referral Program – Receive A $25 Gift Card!
www.that-marketing-guy.com
referral program marketing introducing guys gift card
The Best Referral Program Software For Referral Marketing [2020]
www.growthmarketingpro.com
Read The Referral Program Software Infographic.
www.invitereferrals.com
Scope Of Referral Program Software At A Glance
blog.nextbee.com
referral program refer student software marketing friend earn member strategy rewarded banner glance scope paid b2b quote someone membership invite
Employee Referral Program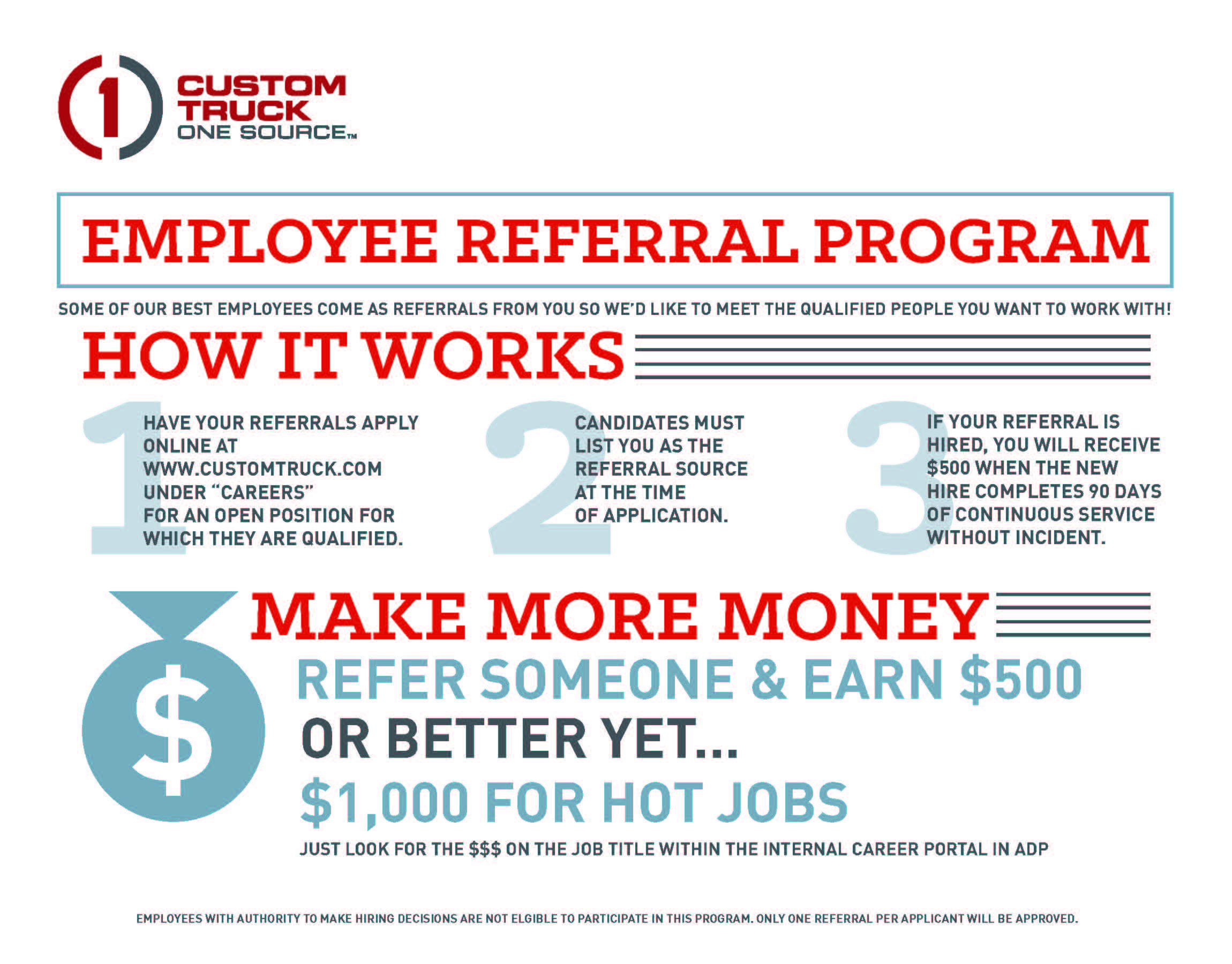 expert.customtruck.com
customtruck
The Best Referral Program Software For Referral Marketing [2020]
www.growthmarketingpro.com
program
Referral program. Scope of referral program software at a glance. Referral program marketing introducing guys gift card