Are you looking for effective and innovative ways to market your real estate business? Look no further because we've compiled a list of the top marketing ideas that can help take your real estate business to the next level!
Real Estate Marketing Platform Benefits
One of the most important things for any business is having a reliable marketing platform. Our preferred marketing platform- HDPhotoHub, is designed specifically for real estate businesses, making it the perfect fit for you! Here are some of the benefits of using a web-based real estate CRM marketing platform.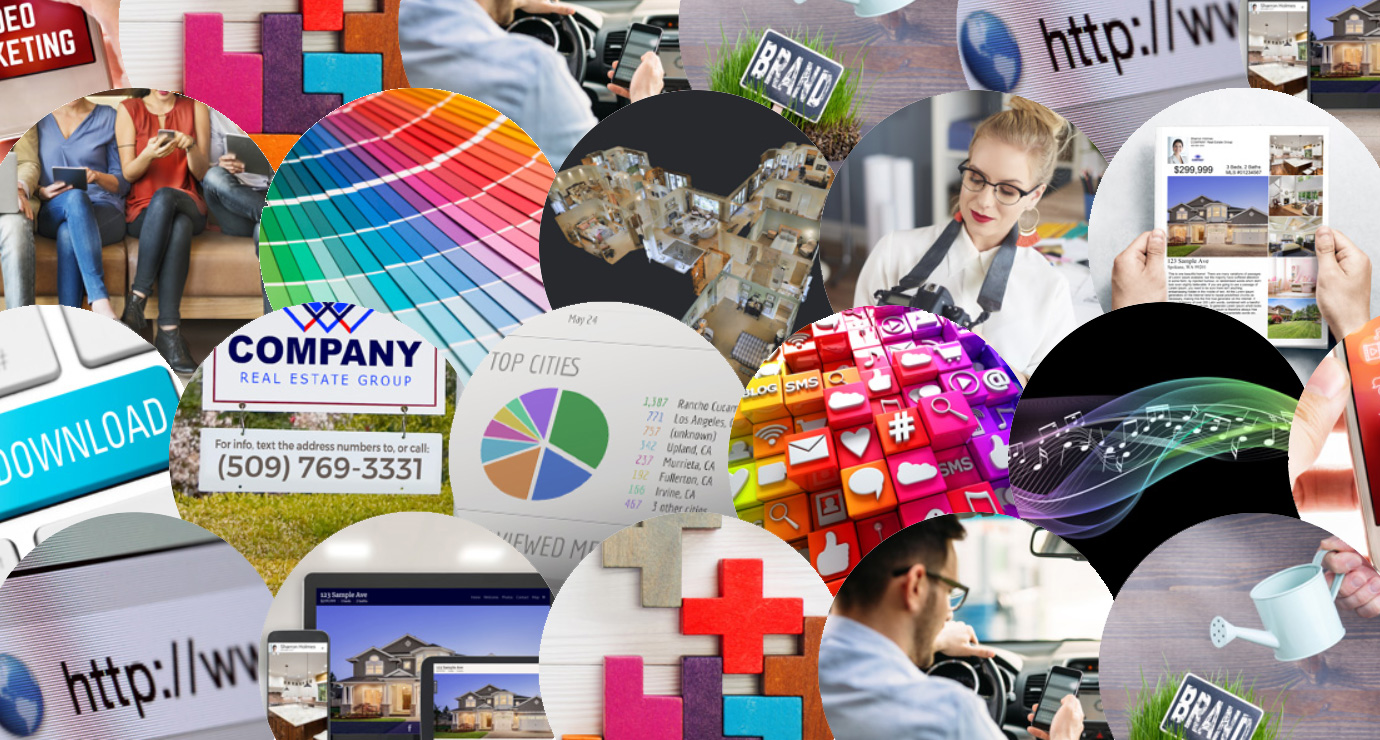 1. Improved Efficiency
With a web-based real estate CRM marketing platform, you can automate routine business processes and manage clients' contact information, schedules, and contracts. This will give you more time and energy to focus on high-level tasks, such as closing more deals and building relationships with clients.
2. Increased Productivity
As they say, "Time is money". A web-based real estate CRM marketing platform helps increase productivity in a number of ways. You can receive instant notifications for your websites, email marketing campaigns, and automated text messaging services. You can also integrate social media platforms. In additional, you can track and analyze website traffic and marketing metrics to determine the effectiveness of your marketing strategy.
Best Real Estate Websites for Agents, Offices, and Brokers
Having a well-designed website is essential for any real estate business that wants to project a professional image and attract new clients. Here are some of the best real estate websites for agents, offices, and brokers: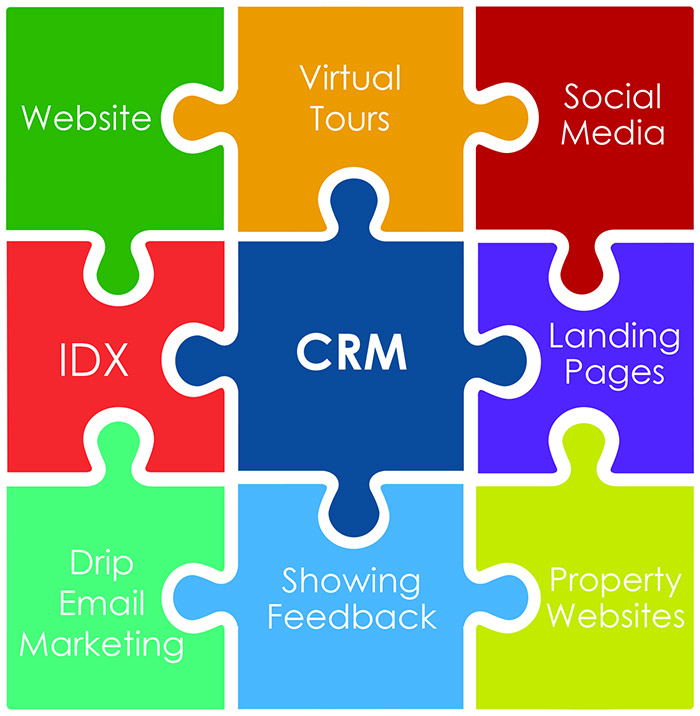 1. Zillow
Zillow is one of the most popular real estate websites in the world. You can list your properties for free on this platform, and it has a huge database of properties that are available for sale or rent. With its intuitive search functionality, it's easy to find the right property for your clients.
2. Trulia
Trulia is another popular real estate website that you should definitely consider. It has a user-friendly interface that allows you to search for real estate information by location, property type, number of bedrooms, and other detailed criteria. Trulia also has useful guides and articles to help people make informed real estate decisions.
Top 29 Most Effective Real Estate Marketing Ideas
Here are some of the most effective real estate marketing ideas you can start implementing today: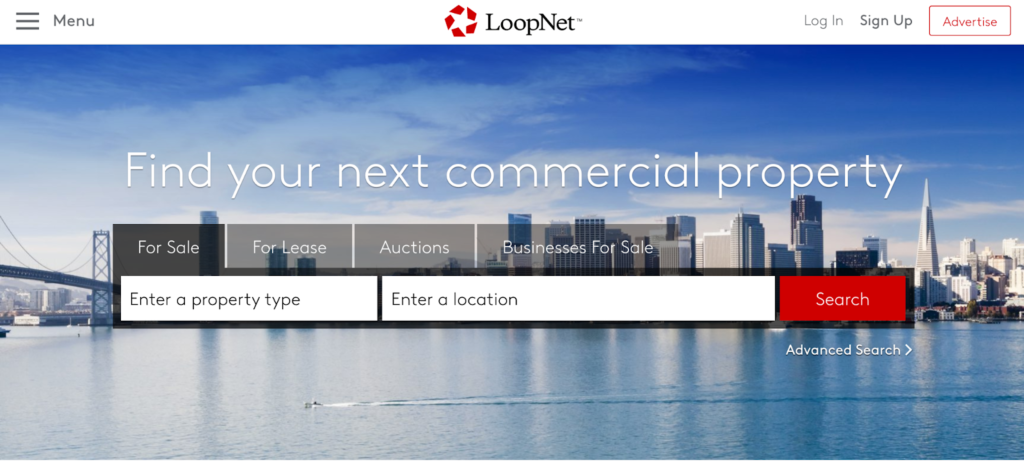 1. Host Virtual Tours
The COVID-19 pandemic has forced everyone to stay indoors and minimize in-person interactions. Virtual tours have become more popular than ever, allowing clients to view properties from the comfort of their own homes. By hosting virtual tours, you can reach a wider audience and provide customers with a safe and convenient way to explore properties.
2. Create Engaging Virtual Staging
Virtual staging is another great way to showcase your properties to your clients. You can create engaging virtual staging that showcases the property in its best possible light using computer-generated furniture and décor. This is a great way to help clients envision the property's potential and how they can decorate and personalize it.
3. Invest in Video Marketing
Video marketing is a popular and effective way to promote your real estate business. You can create promotional videos that showcase the properties you're selling or highlight the services you offer. You can also create videos that provide helpful tips and advice to potential clients, giving them a reason to trust and engage with you.
4. Create Compelling Website Content
Your website can be an incredibly powerful tool for generating leads and attracting new clients. However, to maximize its potential, it needs to have compelling and informative content that resonates with your audience. Make sure your website's content is optimized for search engines and is organized in a way that's easy to navigate and understand. Incorporate engaging visuals and links to other relevant content on your site.
5. Offer Incentives to Referral Clients
Referral marketing is one of the most powerful forms of marketing. To encourage your clients to refer friends and family to your business, you can offer them incentives. This can include discounts on services, gift cards, or other rewards for successful referral leads. This is a great way to build your customer base and grow your business organically.
How to Create High-Quality Real Estate Content
Creating high-quality real estate content can be a challenge, but it's essential for attracting and engaging your target audience. Here are some tips on how to create high-quality real estate content:
1. Know Your Audience
Understanding your audience is essential for creating content that resonates with them. Take the time to study your target market and learn what they're interested in, what their pain points are, and what motivates them to engage with your business. This will help you create content that's both relevant and compelling.
2. Provide Valuable Information
People are more likely to engage with content that provides real value. Provide information that can help your audience make informed and confident real estate decisions. This can include market analysis, home buying and selling tips, local real estate news, and more.
3. Use Visuals Effectively
Visuals are an essential part of any real estate business. Use high-quality photos, videos, and graphics to showcase your properties and services. This will help you capture the attention of potential clients and build a strong visual brand identity.
4. Optimize Your Content for Search Engines
Search engine optimization (SEO) is a critical component of any successful content marketing strategy. Make sure your content is optimized for relevant keywords and phrases that your target audience is searching for. This will help your content rank higher on search engine results pages, attracting more traffic to your website.
5. Promote Your Content on Social Media
Social media platforms like Facebook, Twitter, and Instagram are great ways to promote your real estate content and engage with potential clients. Share your blog posts, videos, and other content on these platforms, and encourage your followers to engage with your business.
With these marketing ideas, tips, and tricks, you can set your real estate business apart and stand out in a crowded market. Start implementing them today and watch your business grow and thrive!
If you are searching about Top 29 Most Effective Real Estate Marketing Ideas you've came to the right place. We have 7 Images about Top 29 Most Effective Real Estate Marketing Ideas like Best Real Estate Websites for Agents, Offices, and Brokers, Top 29 Most Effective Real Estate Marketing Ideas and also Top 29 Most Effective Real Estate Marketing Ideas. Here you go:
Top 29 Most Effective Real Estate Marketing Ideas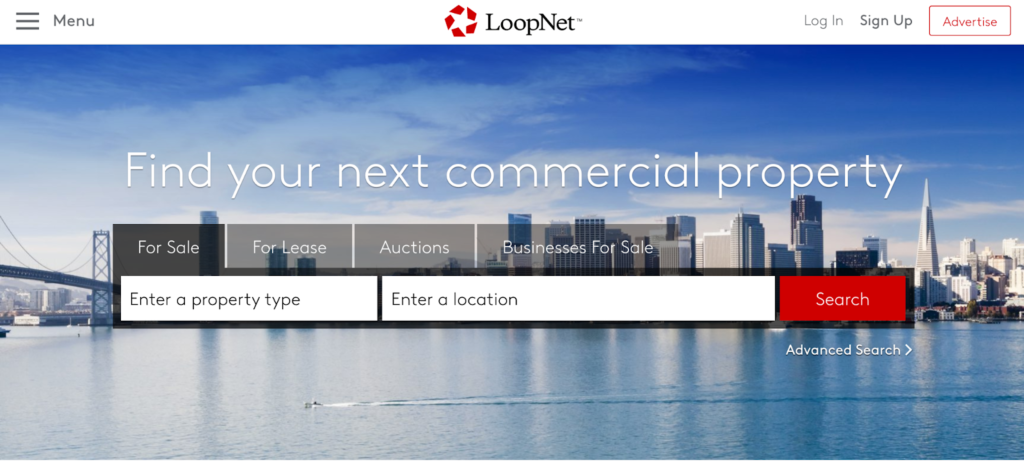 callhub.io
Real Estate Marketing Platform Benefits :: HDPhotoHub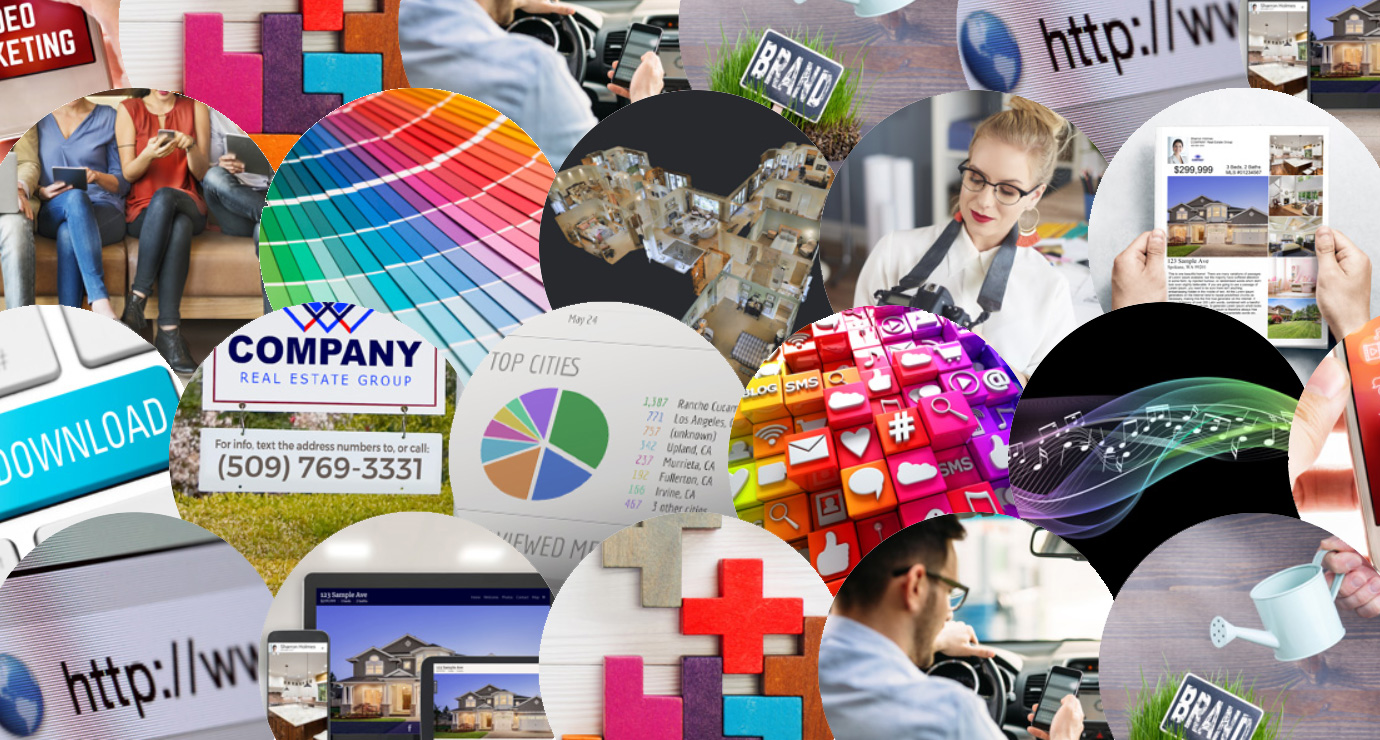 hdphotohub.com
Real Estate Marketing Platforms: Top-10 Listing Sites

virtual-staging.archicgi.com
platforms fsbo
Best Real Estate Websites For Agents, Offices, And Brokers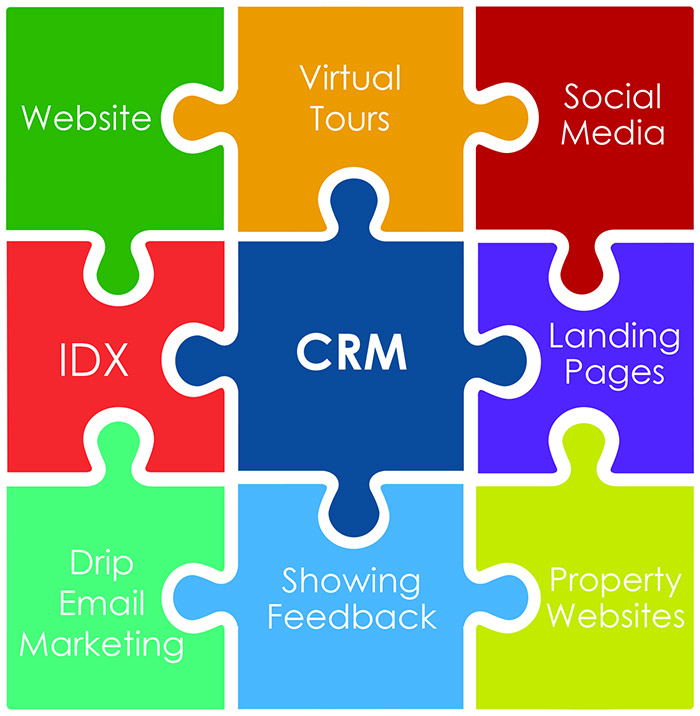 www.profusion360.com
estate real marketing platform websites
Real Estate Marketing Plans Made Simple (…with A Template)
www.easyagentpro.com
marketing estate real plan farming social template schedule agents realtors agent plans leads tasks virtual easyagentpro cool
Web-based Real Estate CRM Marketing Platform – Real Estate CRM For
www.masterdigm.com
estate real crm platform marketing based web
How To Create PPC Campaigns For Real Estate Marketing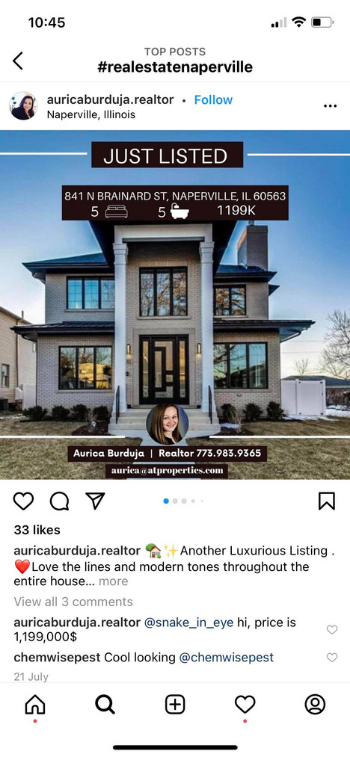 neilpatel.com
campaigns ppc
Platforms fsbo. Estate real marketing platform websites. Real estate marketing plans made simple (…with a template)