Online marketing is an essential part of any business in today's digital age. With the rise of the internet and social media, companies have access to a vast array of online tools to help drive traffic to their websites, increase brand awareness, and grow their business. Here are some tips and ideas to help you make the most of your online marketing efforts.
Tip 1: Know Your Target Audience
One of the most important things to do before beginning any online marketing campaign is to understand your target audience. This means understanding who they are, what they want, and how you can best communicate with them. You should conduct market research to help you determine who your target audience is, and then use that information to tailor your messaging and marketing efforts accordingly.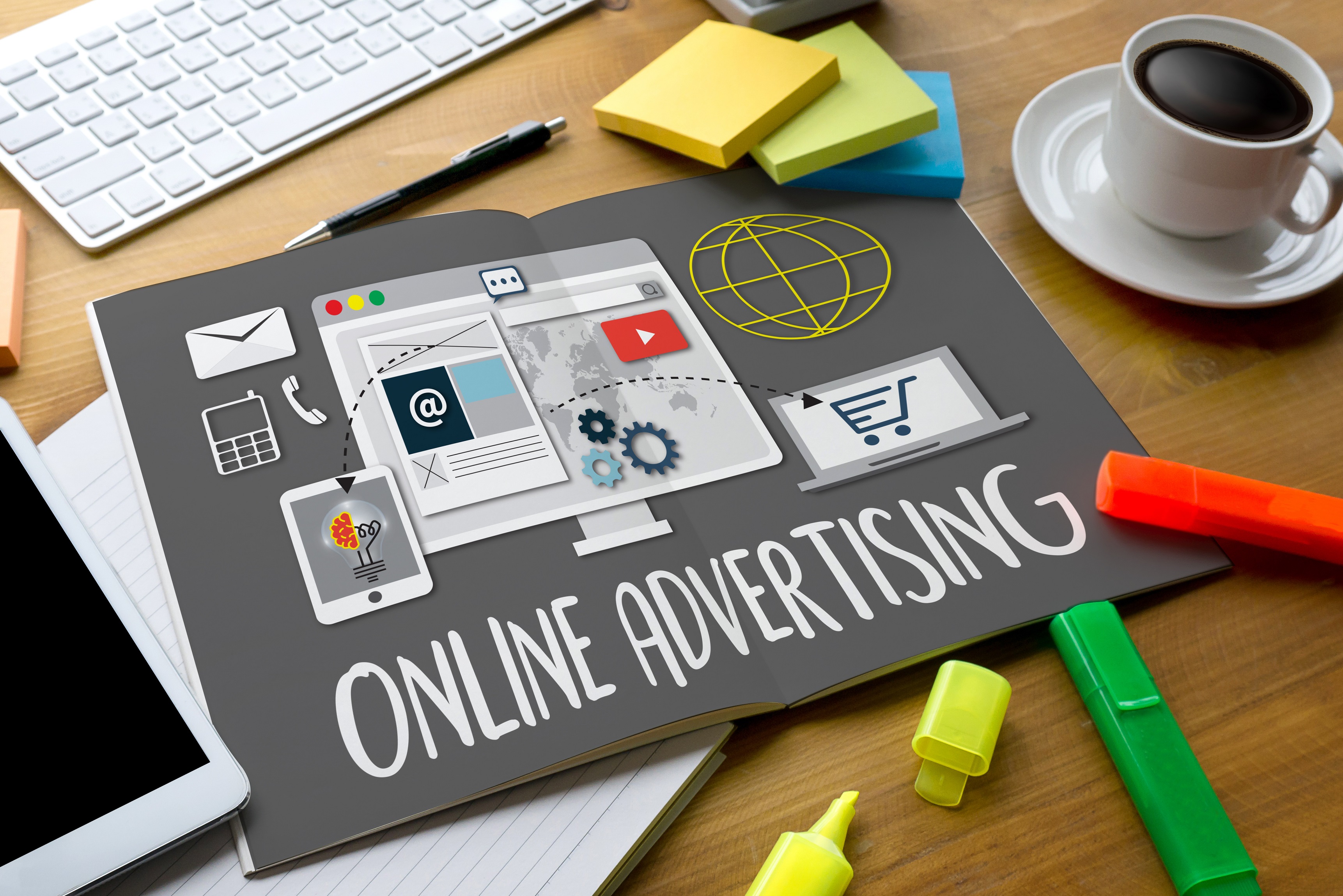 Tip 2: Create Compelling Content
Content is king when it comes to online marketing, so it's essential to create content that is engaging, informative, and valuable to your target audience. This includes blog posts, social media updates, videos, and other types of content that can help you connect with your target audience and build your brand.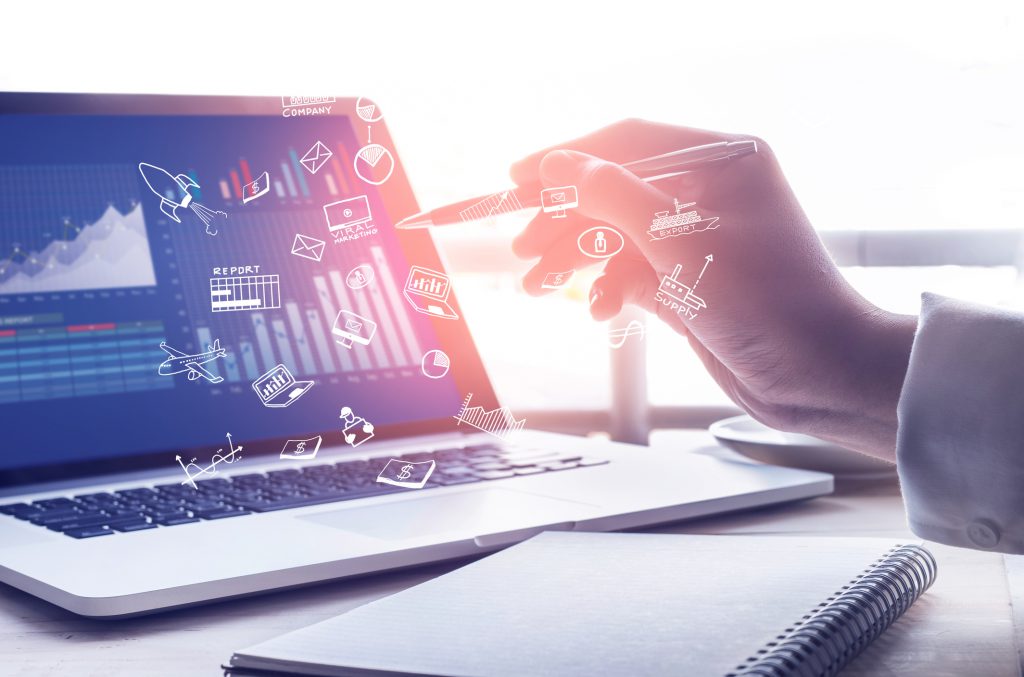 Tip 3: Use Search Engine Optimization (SEO)
SEO is a critical part of online marketing, as it helps your website rank higher in search engine results pages (SERPs). This means more traffic to your website, and more potential customers. By optimizing your website for keywords and phrases relevant to your business, you can improve your visibility and attract more attention from search engines and potential customers.
Tip 4: Leverage Social Media
Social media is an incredibly powerful tool for online marketing, as it allows you to connect with your target audience directly, build your brand, and generate more traffic to your website. By creating social media profiles for your business and regularly sharing content that is relevant to your target audience, you can build a following and engage with potential customers on a regular basis.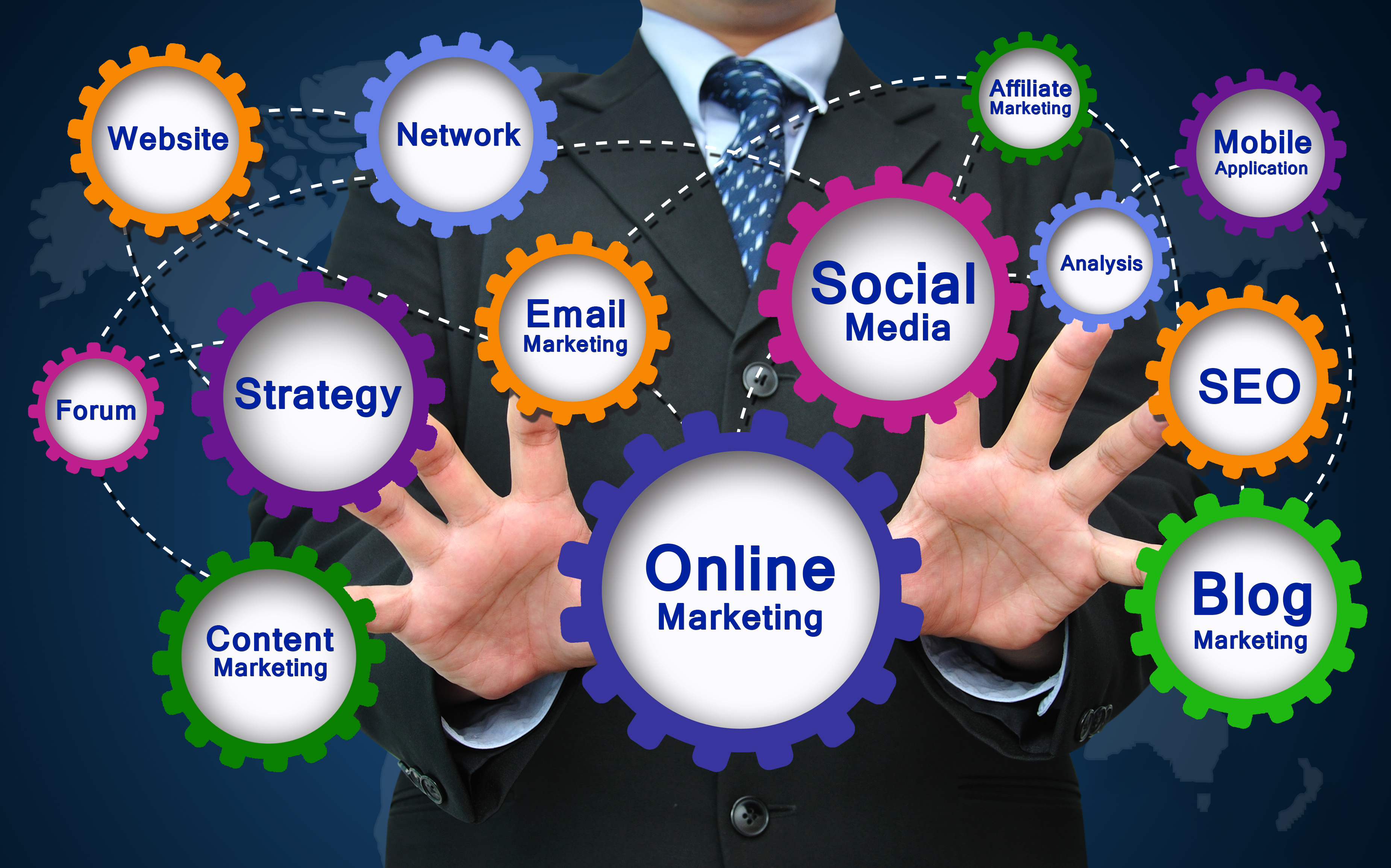 Tip 5: Monitor Your Results and Adjust Your Strategy
An effective online marketing strategy requires ongoing monitoring and adjustment. This means analyzing your website traffic, social media engagement, and other metrics to see what is working and what isn't, and then making changes accordingly. By being flexible and open to adjusting your strategy, you can ensure that your online marketing efforts are as effective as possible.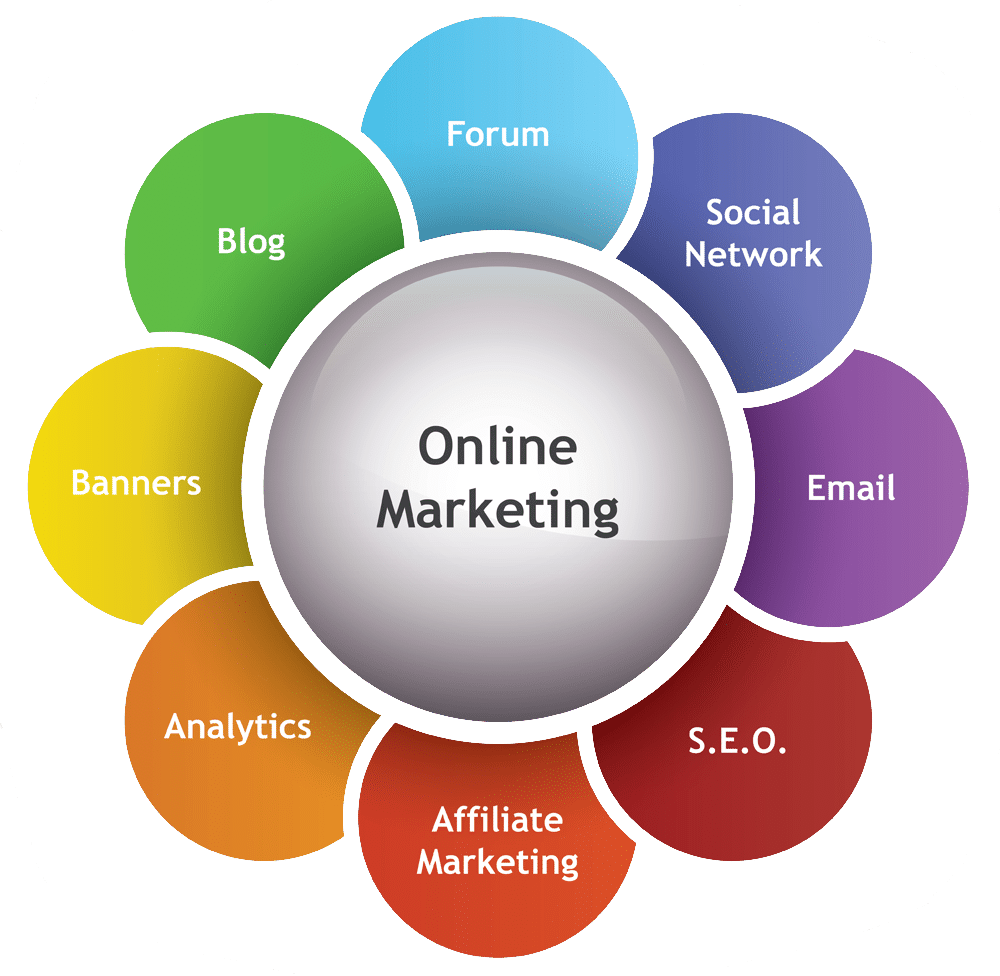 Conclusion
Online marketing is not just a nice-to-have for businesses in today's digital age – it's an essential part of any successful marketing strategy. By following these tips and ideas, you can help your business get the most out of its online marketing efforts, connect with your target audience, and achieve your business goals.
If you are searching about Tips about Boosting Online Business With Online Marketing Tools | Tech you've came to the right place. We have 7 Pics about Tips about Boosting Online Business With Online Marketing Tools | Tech like Intro to Online Marketing – Inclide, How to Hire the Right Digital Marketing Company | WebConfs.com and also Intro to Online Marketing – Inclide. Here you go:
Tips About Boosting Online Business With Online Marketing Tools | Tech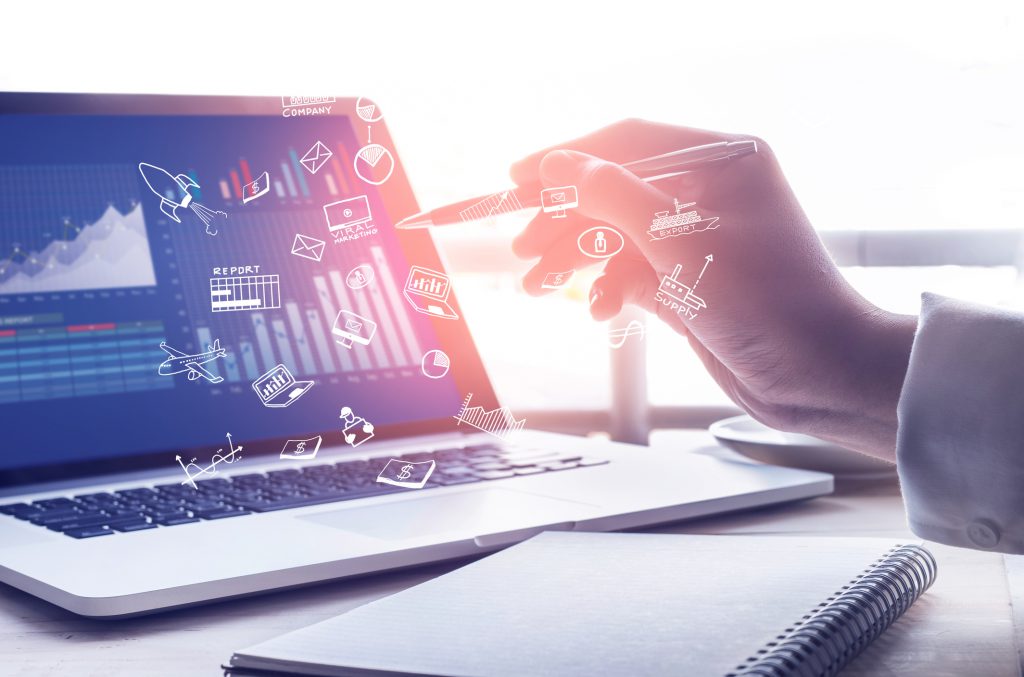 techcrash.net
business marketing tools internet boosting tips tech
Online Advertisers Need To Check Where Their Ads Appear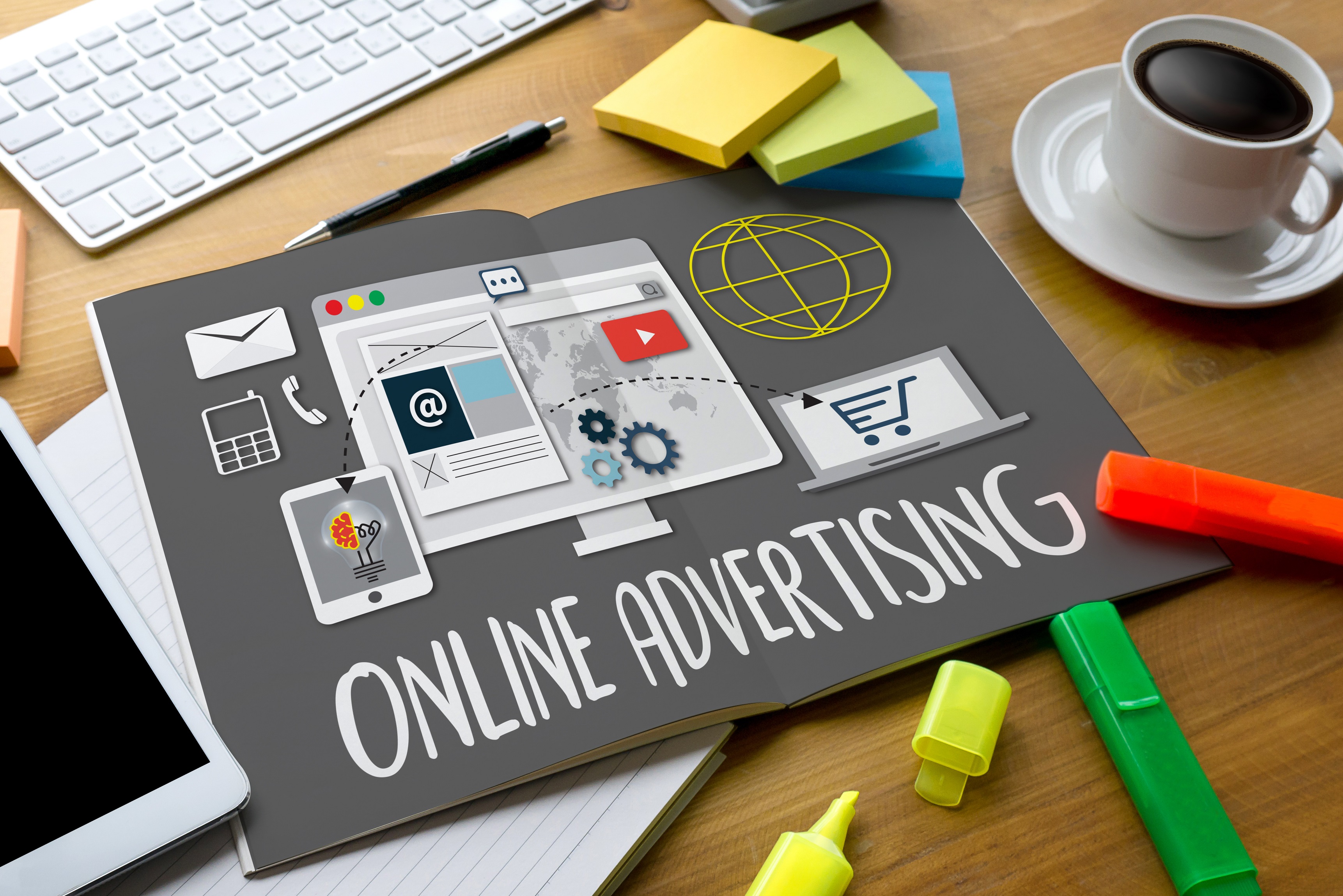 technology.ie
ads advertisers advertising marketing check technology appear need where their website business working
Online Marketing Tips For Small Businesses – Digitng.com
digitng.com
marketing businesses tips small
Online Marketing: Why Do Businesses Love It? | TahoNews
www.tahonews.com
How To Hire The Right Digital Marketing Company | WebConfs.com
www.webconfs.com
hire webconfs frustrated stuck
Intro To Online Marketing – Inclide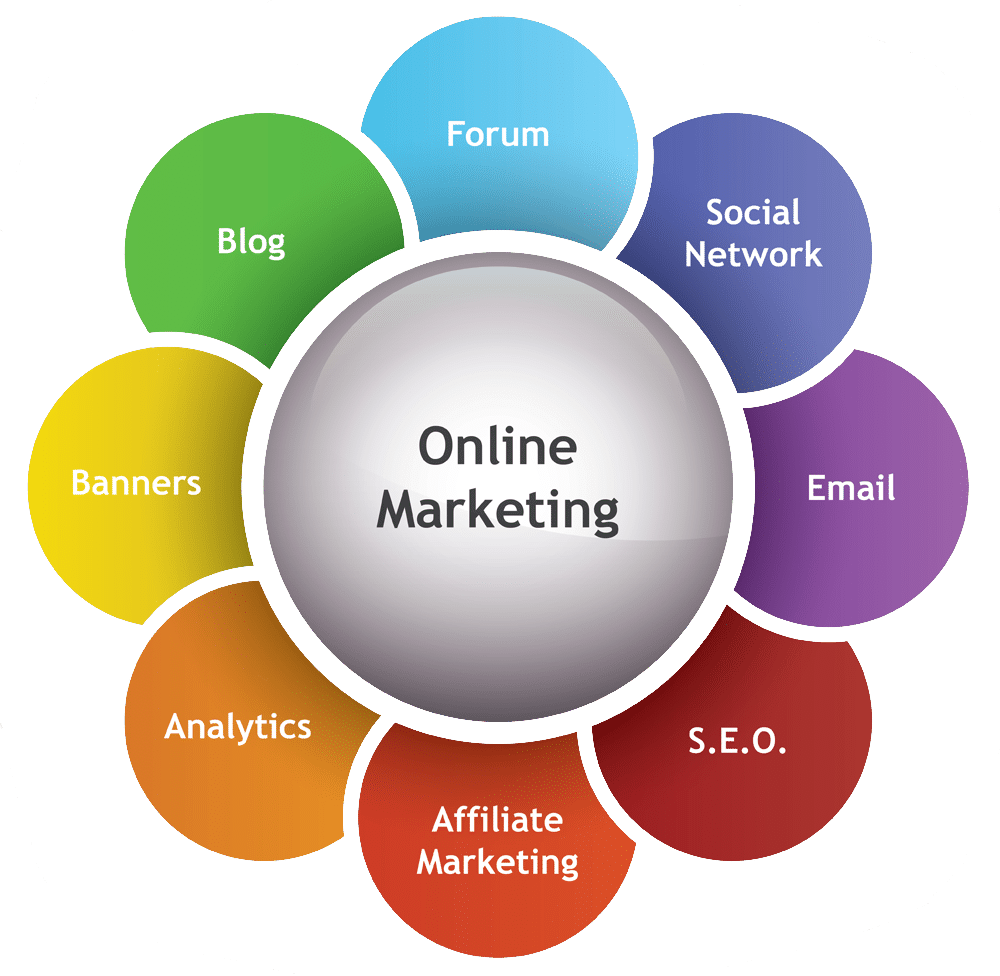 inclide.com
Digital Marketing | Web Design | SEO | Custom Creative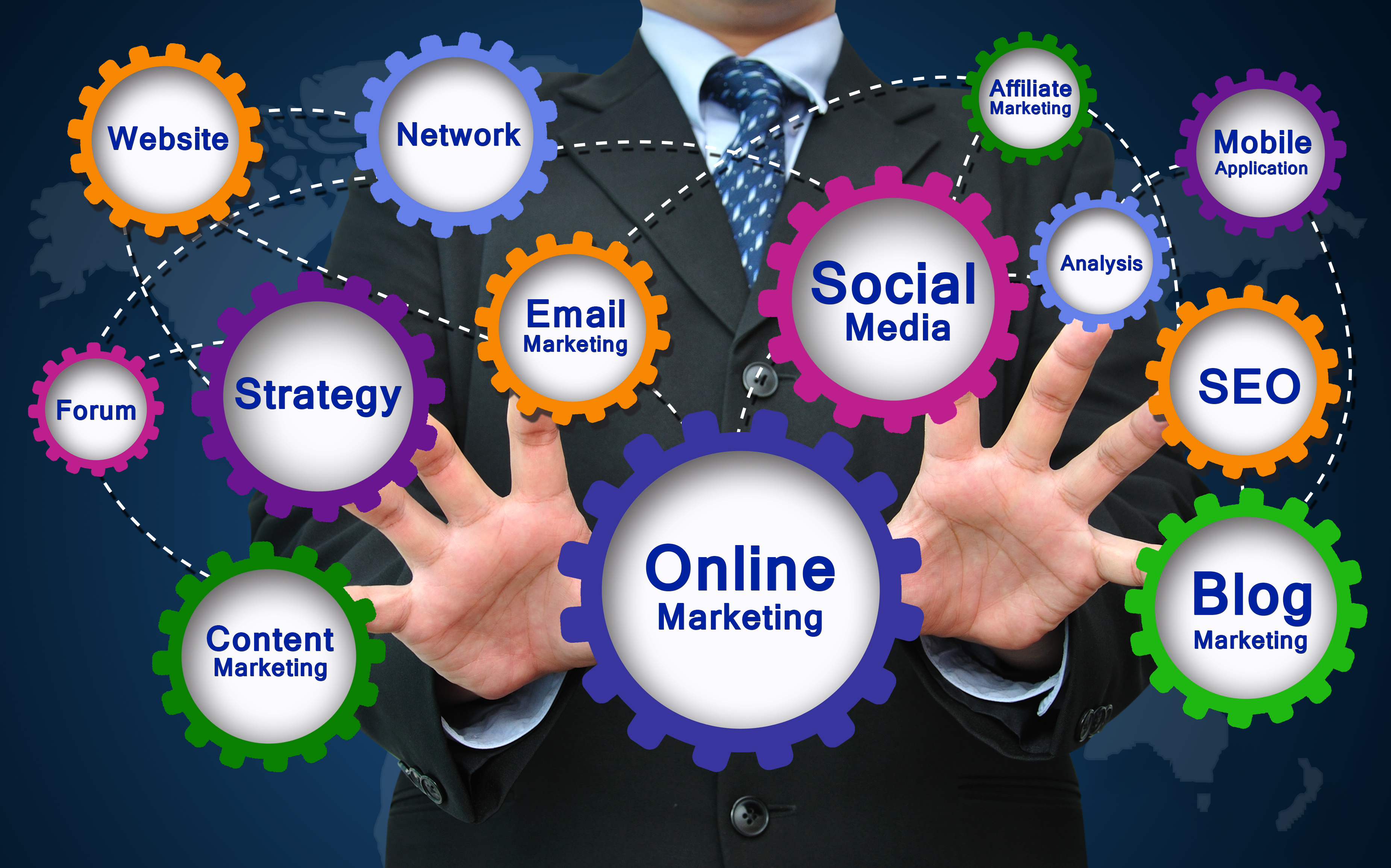 customcreative.com
marketing digital services advertising web creative seo strategy
Hire webconfs frustrated stuck. Online advertisers need to check where their ads appear. How to hire the right digital marketing company