Have you ever considered utilizing multiple distribution channels to boost your sales and revenue? This strategy, known as multichannel marketing, can provide numerous benefits for your business.
What is Multichannel Marketing?
Multichannel marketing is the practice of integrating various online and offline distribution channels to reach a larger audience and increase sales. By using various channels, businesses can provide a seamless experience for potential customers, no matter where they are in the buying process.
The Benefits of Multichannel Marketing
Here are some of the top benefits of multichannel marketing:
Reach a larger audience: By utilizing multiple channels, businesses can reach potential customers who may not have been reached through just one channel.
Increased revenue: A larger audience can lead to increased sales and revenue for the business.
Flexibility: Businesses can tailor their marketing strategies to fit each channel and audience, providing a more personalized experience for potential customers.
Brand recognition: Consistent branding across multiple channels can increase brand recognition and loyalty.
Revenue Models
In order to make the most out of multichannel marketing, it is important to have a solid revenue model. Consider the following types:
Subscription Model
Under the subscription model, customers pay a recurring fee for access to a product or service. This model can provide a predictable stream of revenue for the business.
Premium Model
Under the premium model, customers pay a premium price for a high-quality product or service. This can work well for businesses that specialize in luxury or exclusive products.
Advertising Model
Under the advertising model, businesses provide free products or services in exchange for displaying ads. This model relies heavily on a large audience and can be difficult to implement for smaller businesses.
Multi-Channel Pricing Strategy
One important factor to consider in multichannel marketing is pricing. A transparent pricing strategy can build trust with potential customers and increase sales. Here are some tips for implementing a successful multi-channel pricing strategy:
Be Consistent
Keep your pricing consistent across all channels to ensure that potential customers are not confused or discouraged by discrepancies.
Offer Bundle Pricing
Offer bundle pricing for customers who purchase across multiple channels. This can provide an incentive for customers to purchase from multiple channels and increase overall sales.
Provide Incentives
Provide incentives for customers who purchase exclusively through one channel. This can help push customers toward a specific channel and increase revenue for that channel.
Multi-Channel Marketing Strategy
So, how can you implement a successful multichannel marketing strategy? Here are some tips:
Know Your Audience
Understand your target audience and what channels they are most likely to use. Utilize data analysis to determine which channels are most effective for specific audiences.
Consistent Branding
Maintain consistent branding across all channels to increase brand recognition and loyalty. This can be achieved through consistent use of logos, colors, and messaging.
Utilize Social Media
Social media platforms provide a great opportunity to connect with potential customers and provide a more personalized experience. Consider using platforms such as Facebook, Twitter, and Instagram to reach a larger audience.
Mobile-Friendly
Ensure that your website is mobile-friendly, as many potential customers may browse and purchase through their mobile devices.
Conclusion
Multichannel marketing can offer numerous benefits for businesses, including increased sales and revenue, flexibility, and brand recognition. By implementing a solid revenue model, pricing strategy, and overall marketing strategy, businesses can effectively utilize multiple channels to reach a larger audience and boost their bottom line.
If you are looking for Multi-Channel Pricing Strategy – Why Price Transparency in E-Commerce you've came to the right web. We have 7 Pictures about Multi-Channel Pricing Strategy – Why Price Transparency in E-Commerce like Multichannel | benefits of many distribution channels – IONOS, Breaking Down Communication Barriers With a Multichannel Sales Approach and also Multi-Channel Marketing: Definition, Data, and a Strategy for 2018. Here you go:
Multi-Channel Pricing Strategy – Why Price Transparency In E-Commerce
www.fostec.com
channel pricing multi strategy commerce cross transparency demands why price mcpp performance figure
Is Your Marketing Plan Diversified? – Effective Multichannel Marketing
www.mgrblog.com
marketing multichannel channel multi plan approach development promotion diversified strategy business strategies mgr effective sales internet traditional company infographic app
Multichannel | Benefits Of Many Distribution Channels – IONOS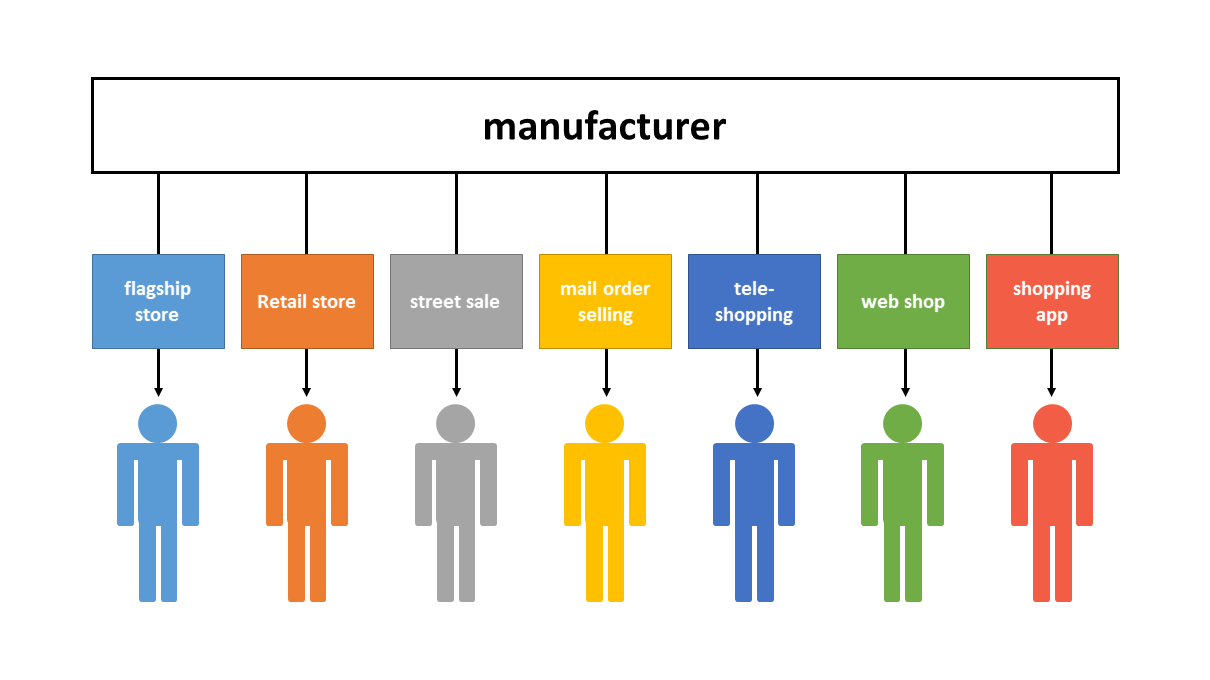 www.ionos.co.uk
multichannel strategy marketing channels distribution sales other ionos example digitalguide group benefits requirements tailored precisely separated each
Breaking Down Communication Barriers With A Multichannel Sales Approach
www.salesforce.com
sales multichannel marketing salesforce challenges maximize contributions team approach barriers communication breaking down
Multichannel-Sales-Made-Easy-Guide-to-Online-Business-Success
cedcommerce.com
sales easy made multichannel strategy success guide business deliver understand strategise stand choose
Multi-Channel Marketing: Definition, Data, And A Strategy For 2018
www.shopify.com
channel multi marketing strategy ecommerce retailing multichannel omni channels sales commerce omnichannel definition selling data future industry vs enterprise retail
Revenue Models: The Advanced Guide To Revenue Modeling – FourWeekMBA In
www.pinterest.com
fourweekmba channels
Sales multichannel marketing salesforce challenges maximize contributions team approach barriers communication breaking down. Multi-channel pricing strategy – why price transparency in e-commerce. Channel pricing multi strategy commerce cross transparency demands why price mcpp performance figure