Do you ever feel like your marketing strategy just isn't working anymore? In today's fast-paced world, it's easy to fall behind with outdated tactics. But don't worry – there are plenty of innovative ideas that can help get your brand back on track.
Why Your Outdated Marketing Strategy Isn't Working
One of the main reasons that an outdated marketing strategy may no longer be effective is because consumer behavior has changed. In the past, traditional advertising methods such as print ads and TV commercials were enough to get people interested in a product or service. However, with the rise of the internet and social media, consumers have more control over the information they receive and are less likely to be swayed by traditional advertising.
Another factor is that the competitive landscape has shifted. With so many businesses now vying for consumers' attention, it's important to stand out and offer something unique. Failing to do so can result in being lost in the noise or being viewed as just another generic option.
Creating an Effective Marketing Strategy
To create an effective marketing strategy, start by defining your target audience. Who are you trying to reach and what are their pain points? Once you understand your audience, you can tailor your messaging and tactics to better connect with them.
Next, consider how you can stand out from your competition. What makes your brand different or better than others in your industry? This could be anything from offering a unique product or service, to having a compelling brand message or visual identity.
How to Create an Effective Startup Marketing Strategy
For startups, it's especially important to be strategic with your marketing efforts. With limited resources and a need to grow quickly, startups must make the most of their marketing budget by focusing on tactics that will drive results.
One tip is to leverage the power of social media. Platforms such as Facebook, Instagram, and Twitter offer affordable advertising options that can be highly targeted to specific audience segments. By creating engaging content and running targeted ads, startups can build brand awareness and drive traffic to their website or app.
Another idea is to partner with other businesses or influencers in your industry. By collaborating on content or promotions, startups can access a wider audience and tap into existing networks to grow their own following.
Best Marketing Strategies for Startup Software Companies
For software startups, marketing can be especially challenging due to the technical nature of the product. However, there are still several tactics that can be effective in driving growth.
One key strategy is to focus on content marketing. By creating helpful blog posts, ebooks, or webinars that address common pain points or questions, software startups can establish themselves as thought leaders in their industry and attract potential customers.
Another approach is to offer free trials or demos of the software. By letting potential customers try out the product before committing to a purchase, startups can build trust and showcase the value of what they offer.
FAQs Startup Marketing Plan – Answers to Your Questions
Still have questions about creating an effective startup marketing plan? Here are some frequently asked questions and answers:
What should be included in a startup marketing plan?
A startup marketing plan should include a clear understanding of the target audience, a unique value proposition or key differentiators, the marketing tactics to be used, and measurable goals to track success.
How do you measure the success of a startup marketing plan?
Success can be measured in a number of ways, including website traffic, click-through rates on ads, social media engagement, and conversion rates. It's important to set measurable goals and track progress regularly to ensure the marketing plan is effective.
Should startups invest in paid advertising?
Paid advertising can be an effective way to drive traffic and build brand awareness, but it's important to be strategic with how it's used. Startups should focus on highly targeted ads and track the results closely to make sure the investment is paying off.
How important is social media for startup marketing?
Social media can be a powerful tool for startups to build brand awareness and engage with their audience. However, it's important to choose the right platforms and strategies that align with the target audience and business objectives.
With these tips and ideas, you can create a marketing strategy that is effective, engaging, and uniquely suited to your brand. By staying up-to-date with current trends and consumer behavior, you can ensure that your brand stands out in a crowded marketplace and drives the growth and success you deserve.
If you are looking for Why Your Outdated Marketing Strategy Isn't Working you've visit to the right page. We have 7 Pictures about Why Your Outdated Marketing Strategy Isn't Working like Why Your Outdated Marketing Strategy Isn't Working, Unit 2: Marketing Plan: LO1: Explain the role of marketing and how it and also Unit 2: Marketing Plan: LO1: Explain the role of marketing and how it. Here you go:
Why Your Outdated Marketing Strategy Isn't Working
socialbarrel.com
outdated
Best Marketing Strategies For Startup Software Companies – SoftwareWorld
www.softwareworld.co
Startup Marketing Strategy: A 6-Step Guide To Growth Through Content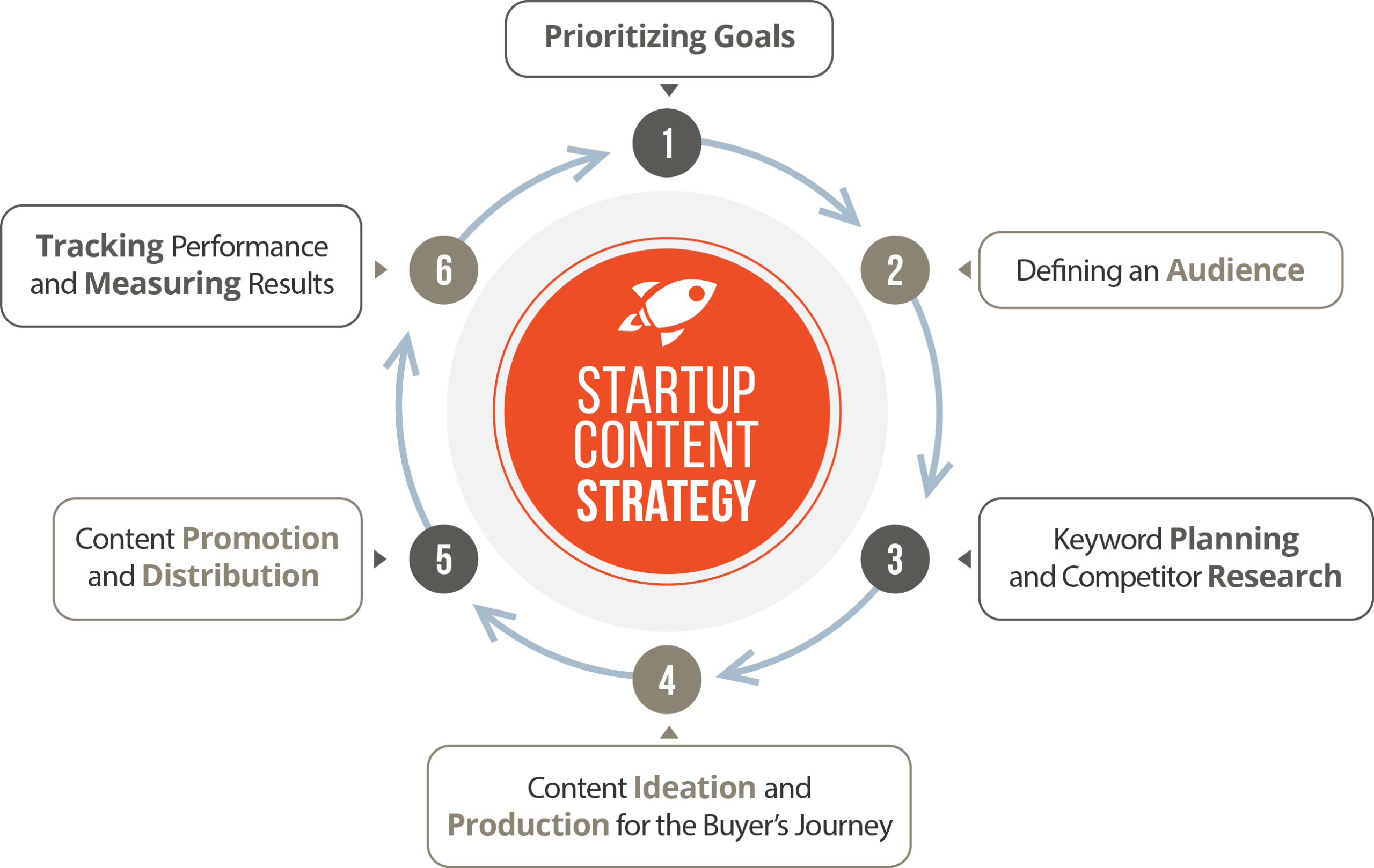 www.frac.tl
startup strategy marketing step growth through guide
Why You Need To Review Your Marketing Strategy After Quarter 1
www.threegirlsmedia.com
marketing strategy after review quarter why need 2021 montgomery erika jan comments
FAQs Startup Marketing Plan – Answers To Your QuestionsBBSA Marketing
bbsa-marketing.com
marketing plan startup strategy bbsa project faqs
Unit 2: Marketing Plan: LO1: Explain The Role Of Marketing And How It
evg01062019.blogspot.com
cim chartered anticipating profitably identifying
How To Create An Effective Startup Marketing Strategy
postfity.com
marketing startup strategy create emilia april
Why you need to review your marketing strategy after quarter 1. Startup marketing strategy: a 6-step guide to growth through content. Cim chartered anticipating profitably identifying