Starting with a simple question: Are you a B2B business looking to improve your marketing strategies in 2022? Look no further! We have compiled the top 8 B2B marketing strategies with examples to help you stay ahead of the competition.
To begin, let's understand the differences between B2B and B2C marketing. B2B sales tend to be more complex and involve longer sales cycles. Therefore, it's important to tailor your marketing strategies to fit the specific needs of potential B2B clients.
One effective strategy is creating targeted content for each stage of the buyer's journey. From generating awareness to converting leads into customers, each stage requires different types of content. For example, at the awareness stage, you may want to create blog posts or social media content with educational or informative themes. As the buyer moves towards the decision stage, focus on creating more in-depth product or case study content.
Another strategy is to leverage email marketing to engage with potential B2B clients. But, in order to stand out in their inbox, it's important to personalize the content and tailor it to their specific needs. Consider segmenting your email list based on industry, job title, or interests to ensure the messages are relevant to the recipient.
Social media is also a great platform to engage with potential B2B clients. LinkedIn, in particular, is a valuable tool for B2B marketing. Consider creating a LinkedIn company page to showcase your business and products. Utilize LinkedIn's advertising platform to target specific industries, job titles, or even specific companies.
Now let's dive into specific examples of successful B2B marketing strategies in action.
1. HubSpot – Creating a Comprehensive Content Library
HubSpot, a leading inbound marketing and sales CRM software, has created an extensive content library for potential clients at every stage of the buyer's journey. The content includes blog posts, e-books, webinars, and more. By offering educational and informative content, HubSpot can establish itself as a thought leader in the industry and become a trusted resource for potential clients.
2. Salesforce – Cultivating a Strong Community
Salesforce uses its online community, Trailblazer, to connect with its customer base and industry peers. Trailblazer offers a forum for users to connect, seek advice, and share experiences. This type of engagement helps build brand loyalty and a sense of community among users.
3. Adobe – Encouraging User-Generated Content
Adobe's "Create with Adobe" campaign encourages users to share their creations using Adobe products on social media. By doing so, users have the opportunity to be featured on Adobe's social media channels, thereby increasing their exposure and engagement with Adobe's audience. This type of user-generated content campaign can foster brand loyalty while also showcasing the versatility and capabilities of Adobe's products.
4. Cisco – Hosting Virtual Events
Cisco has transitioned its in-person events to virtual events, which have become an effective way to reach potential clients from all over the world. These virtual events allow for real-time engagement, networking opportunities, and even product demonstrations. By hosting virtual events, Cisco can expand its reach while saving on the costs associated with in-person events.
5. Slack – Leveraging Video Marketing
Slack uses video marketing to promote its communication and collaboration software. The videos showcase the software's capabilities and highlight real-world use cases. By utilizing video marketing, Slack can engage potential clients and communicate its value proposition in a clear and concise manner.
6. Zendesk – Providing Free Resources
Zendesk, a customer service software company, offers free resources such as e-books, webinars, and whitepapers. These resources offer insights and guidance on how to improve customer service, which aligns with Zendesk's core values. By offering valuable resources for free, Zendesk can establish itself as a trustworthy resource while also showcasing the value of its software.
7. Mailchimp – Utilizing Humor
Mailchimp is known for its quirky and humorous marketing campaigns. By employing humor, Mailchimp can stand out in a crowded market and differentiate itself from competitors. Their campaigns also showcase the capabilities of their software, such as automating email campaigns and social media advertising.
8. Asana – Creating Customer Case Studies
Asana, a project management software company, creates customer case studies to showcase how their software has helped real-world businesses. By highlighting these success stories, Asana can communicate its value proposition while also establishing brand credibility.
In conclusion, there are endless possibilities when it comes to B2B marketing strategies. The key is to create content that resonates with potential clients, offers valuable insights, and showcases your company's value proposition. By utilizing the above strategies and examples, you can stay ahead of the competition and drive business growth in 2022.
If you are searching about B2B Sales Guide: Definition, Strategies, and Successful Examples you've came to the right web. We have 7 Images about B2B Sales Guide: Definition, Strategies, and Successful Examples like 8 Best B2B Marketing Strategies For 2022 [With Examples], 8 Best B2B Marketing Strategies For 2022 [With Examples] and also What is B2B? Definition and examples – Market Business News. Read more:
B2B Sales Guide: Definition, Strategies, And Successful Examples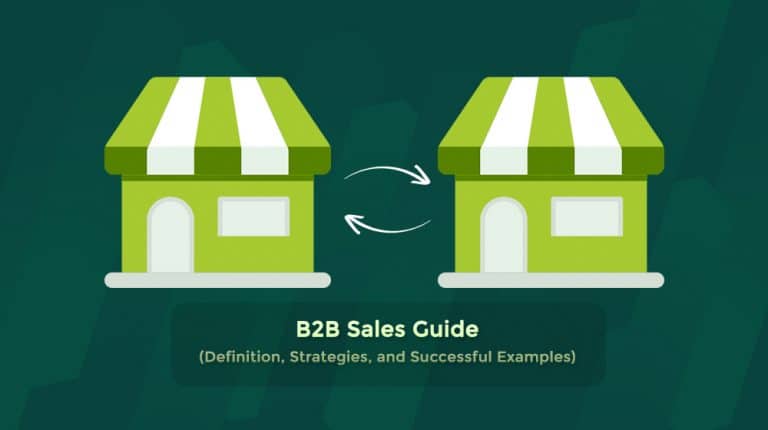 www.contentpowered.com
What Is B2B? Definition And Examples – Market Business News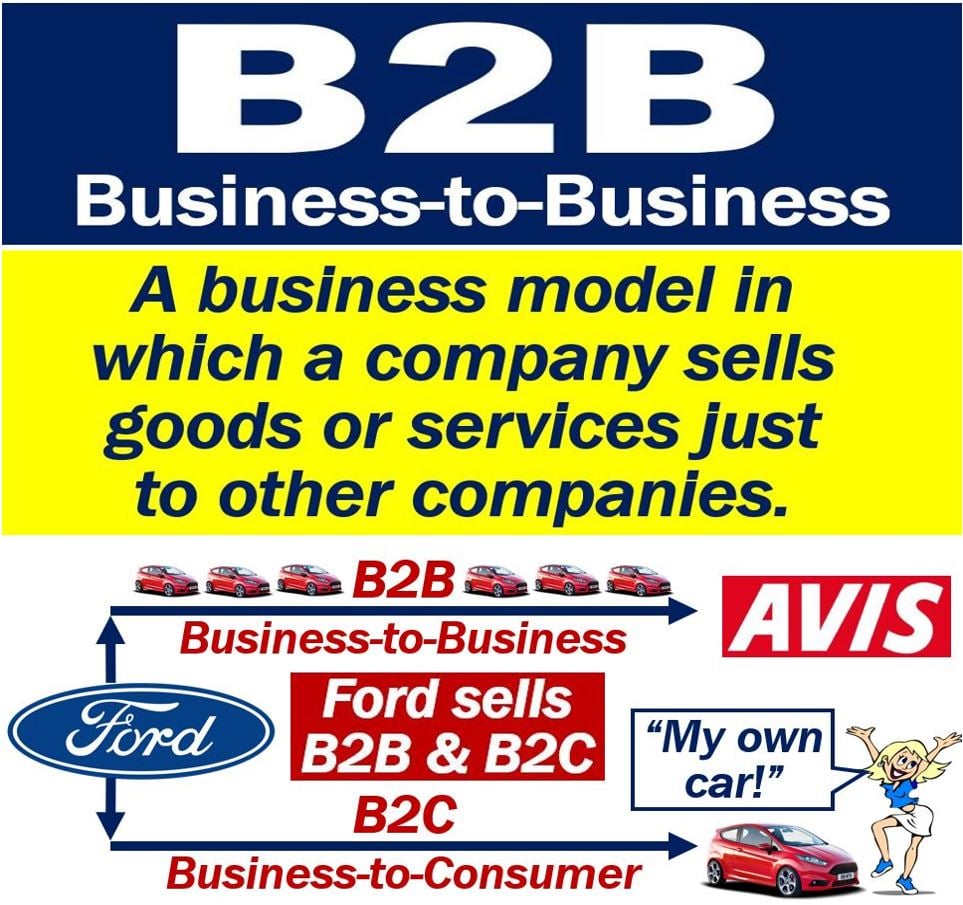 marketbusinessnews.com
What Is B2B Marketing Industrial Marketing Strategy To Help More Sales
siavoshkaviani.medium.com
b2b winning inbound
Four B2B Sales Trends To Watch Out For This Year
www.markettap.com
b2b strategy touchpoints toward semrush
8 Best B2B Marketing Strategies For 2022 [With Examples]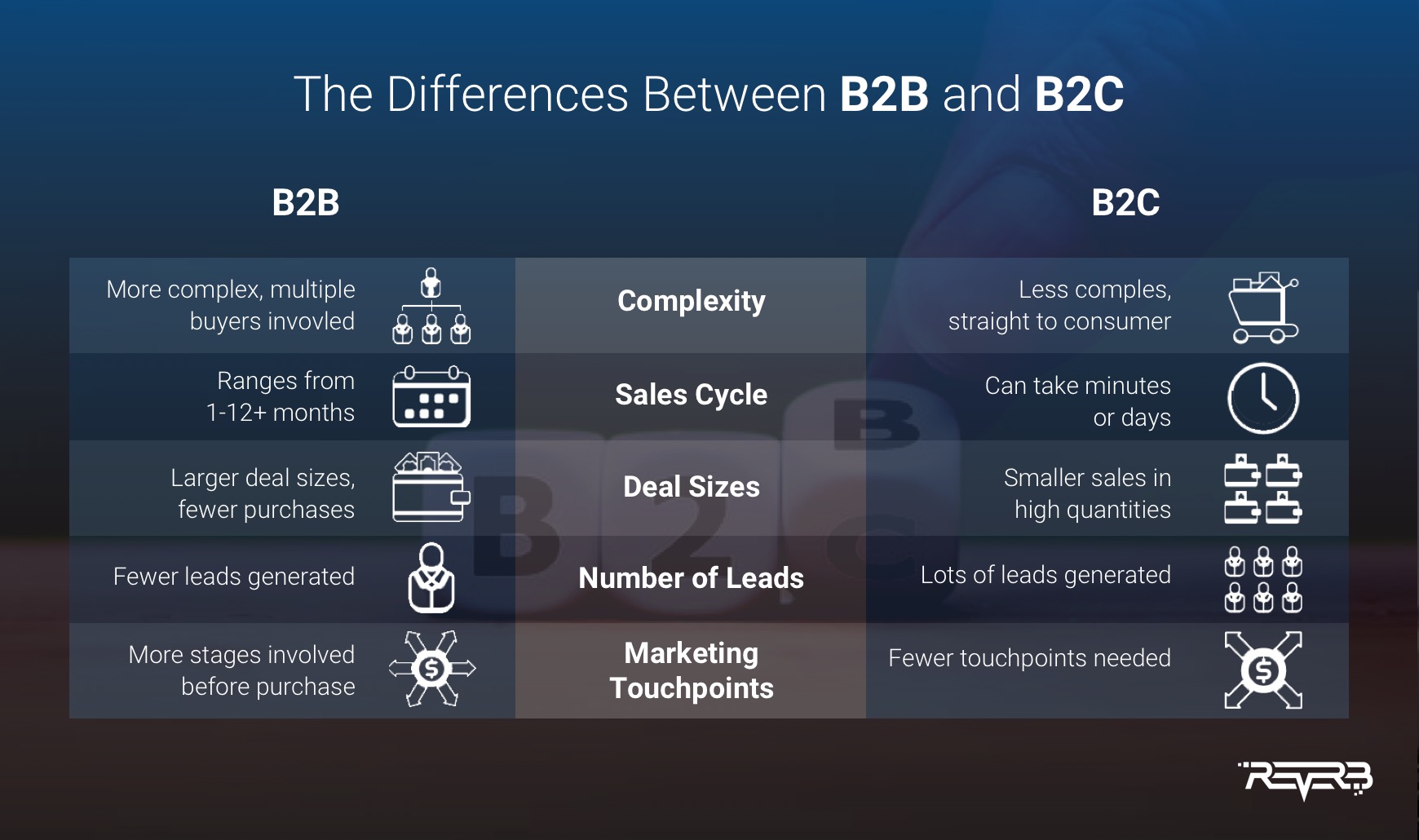 reverbico.com
b2b b2c tactics funnel forming
8 Best B2B Marketing Strategies For 2022 [With Examples]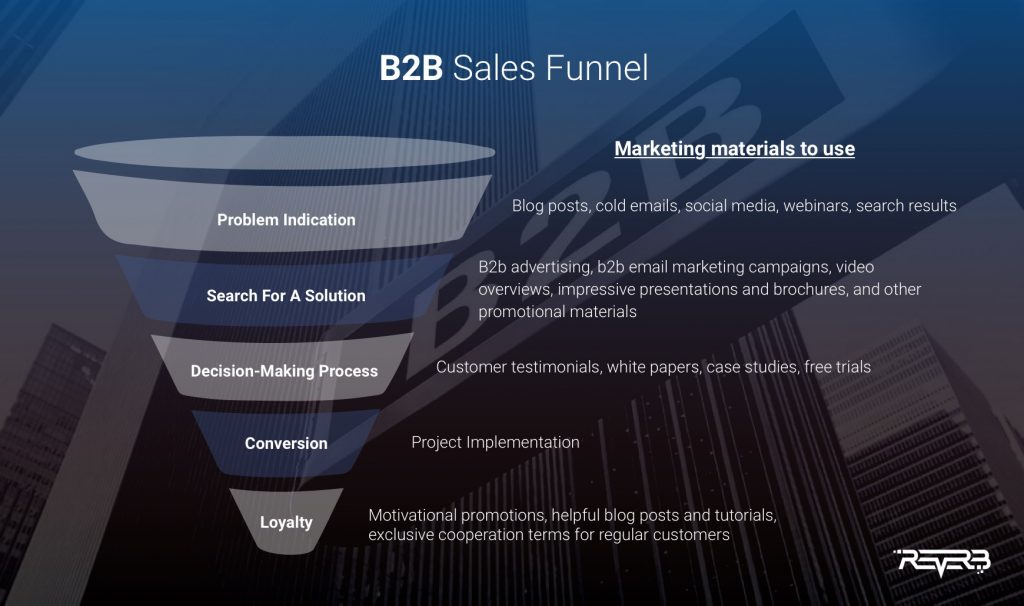 reverbico.com
b2b funnel cooperation
4+ B2B Sales Strategy Examples & Templates In PDF | Examples
www.examples.com
b2b
4+ b2b sales strategy examples & templates in pdf. B2b winning inbound. What is b2b marketing industrial marketing strategy to help more sales