Database marketing is a highly effective way of reaching potential customers or maintaining existing relationships using data insights that can drive targeted, personalized communication. To successfully leverage database marketing, it's important to understand the ins and outs of this powerful tool. In this article, we'll explore some of the key concepts behind database marketing and provide some useful tips, ideas, and how-to's for implementing successful campaigns.
Database Marketing – What Is It?
Put simply, database marketing uses customer data – or any other data relevant to your campaign – to target distinct groups or individuals with highly personalized communication. This approach may involve traditional marketing channels such as email, mail, or phone, or more recent digital channels like social media or SMS.
At the heart of successful database marketing is a high-quality database that includes current, accurate customer data. This data typically includes basic contact information, but it may also include purchase history, browsing habits, and other types of data that provide insights into customer behavior and preferences.
The Power of Personalization
Personalization is key to the success of database marketing campaigns. By leveraging customer data insights, you can craft highly personalized messages that speak directly to the unique needs and interests of each recipient. This level of personalization not only improves the effectiveness of your campaigns, but it also helps to build stronger, more meaningful relationships with your customers.
Database Marketing Tips and Ideas
Tip #1 – Segment Your Database
Segmenting your database is essential for targeting specific groups or individuals with highly relevant messaging. By breaking down your database into distinct segments based on criteria like customer behavior, location, interests, or other relevant data, you can craft highly targeted campaigns that resonate more strongly with each recipient.
Tip #2 – Use Dynamic Content
Dynamic content allows you to present different content to different recipients based on their unique circumstances or preferences. This approach can help to increase engagement and conversion rates by presenting your audience with highly relevant messaging that speaks directly to their needs and interests.
Tip #3 – Optimize Your Timing
The timing of your campaigns is critical to their success. By analyzing customer behavior patterns and preferences, you can identify optimal times for sending communication – such as times of day or days of the week – that increase the likelihood of engagement and conversion.
How to Implement Successful Database Marketing Campaigns
Step #1 – Build Your Database
Building a high-quality database is the first step towards implementing successful database marketing campaigns. This involves collecting relevant data from a variety of sources and ensuring that it is accurate, up-to-date, and actionable.
Step #2 – Define Your Goals
Before launching any campaign, it's important to define your goals and establish metrics for measuring success. This might include metrics like open and click-through rates, conversion rates, or revenue generated.
Step #3 – Craft Your Messaging
Based on your defined goals, create messaging that speaks directly to the unique needs and interests of your target audience. Make sure that your messaging is personalized and relevant, and test different approaches to identify what resonates most strongly with your audience.
Step #4 – Choose Your Channels
Determine which marketing channels – such as email, social media, or SMS – best suit your campaign goals and target audience, and develop messaging and creative assets that are optimized for each channel.
Step #5 – Execute and Measure
Finally, launch your campaign using a platform that enables you to track and analyze key metrics in real-time. Use this data to refine and optimize your campaigns over time, so that you can achieve the best possible results.
By following these steps and implementing best practices like targeting, personalization, and optimization, you can harness the power of database marketing to achieve your marketing goals and drive higher engagement and revenue.
If you are looking for A Beginner's Guide to Database Marketing | The Blueprint you've visit to the right web. We have 7 Pics about A Beginner's Guide to Database Marketing | The Blueprint like Database Marketing, Database Marketing – Database Marketing Software – Marketing and also Database Marketing | CRM One-to-One IP Targeting. Read more:
A Beginner's Guide To Database Marketing | The Blueprint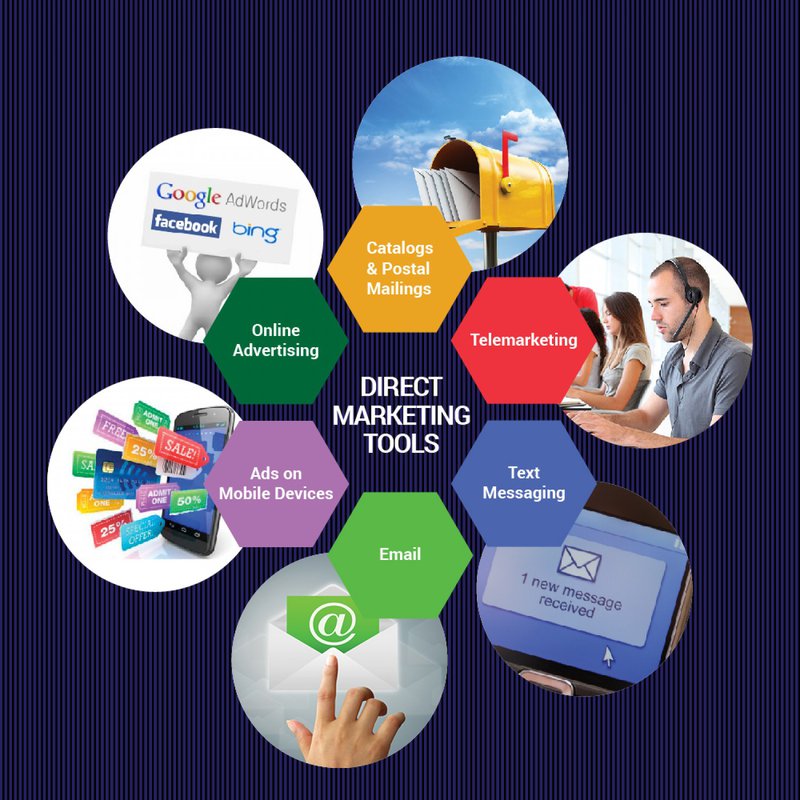 www.fool.com
marketing database data ways customer different many there use blueprint visual source
Steps Included In Database Marketing – Datamation International – Medium
medium.com
marketing database social services using data dba remote focus give better included steps power medium introduction lead management direct email
Database Marketing
www.mirabelsmarketingmanager.com
marketing database examples
Database Software For Marketing Initiatives | TrackVia Blog
trackvia.com
database initiatives trackvia
Database Marketing | CRM One-to-One IP Targeting
jurichgroup.com
database marketing targeting crm
Database Marketing – Database Marketing Software – Marketing
marketinginforme.blogspot.com
Relate Software » CRM Overview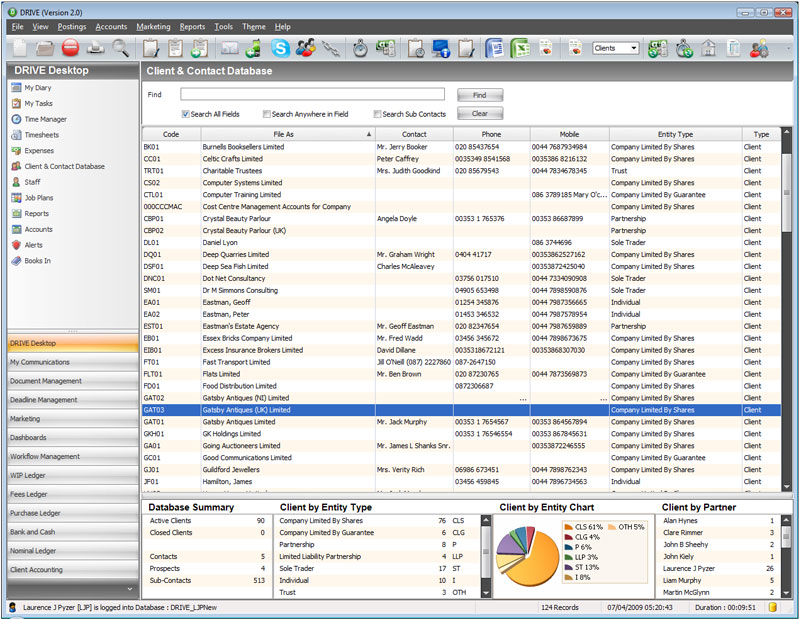 www.relate-software.com
software database crm relate marketing contact overview microsoft
Software database crm relate marketing contact overview microsoft. Database marketing. Database initiatives trackvia