If you're looking for a quality camera to take your photography game to the next level, you should consider Sony Cyber-shot RX100 IV. It's no secret that Sony has established itself as the leader in high-end digital cameras, and the RX100 IV definitely lives up to that reputation. Here're a few reasons why you should choose the RX100 IV over other cameras:
Reason #1: Superb Image Quality
The RX100 IV is capable of capturing stunning images that are incredibly sharp and detailed. Whether you're taking landscape shots, portraits, or action photos, this camera consistently delivers excellent results. It has a 20-megapixel CMOS sensor that allows you to capture a vast range of tones and colors while keeping noise to a minimum. Plus, the f/1.8-2.8 aperture lets you shoot in low light, which is great for night photography.
Tip: Make sure to use the RAW format when shooting with the RX100 IV. This will allow you to edit and fine-tune your photos in post-production without losing image quality.
Reason #2: Versatile Zoom Lens
The RX100 IV comes equipped with a Zeiss Vario-Sonnar T* lens that offers a 2.9x optical zoom range. This lens is designed to cover a broad range of shooting scenarios, from wide-angle portraits to telephoto landscapes. The lens also has a built-in image stabilization that helps reduce camera shake when taking handheld shots, making it even more versatile.
Idea: Experiment with different focal lengths to see what works best for the type of photography you're interested in. Try shooting at different distances, different angles, and with different zoom levels to find your sweet spot.
Reason #3: High-Speed Performance
The RX100 IV is incredibly fast when it comes to performance. It uses a Bionz X processor that allows you to shoot up to 16 frames per second in continuous shooting mode. Plus, it has a super-fast autofocus system that can lock onto your subject in as little as 0.09 seconds. This means that you can capture those fleeting moments, whether it's a bird in flight or a child's first steps.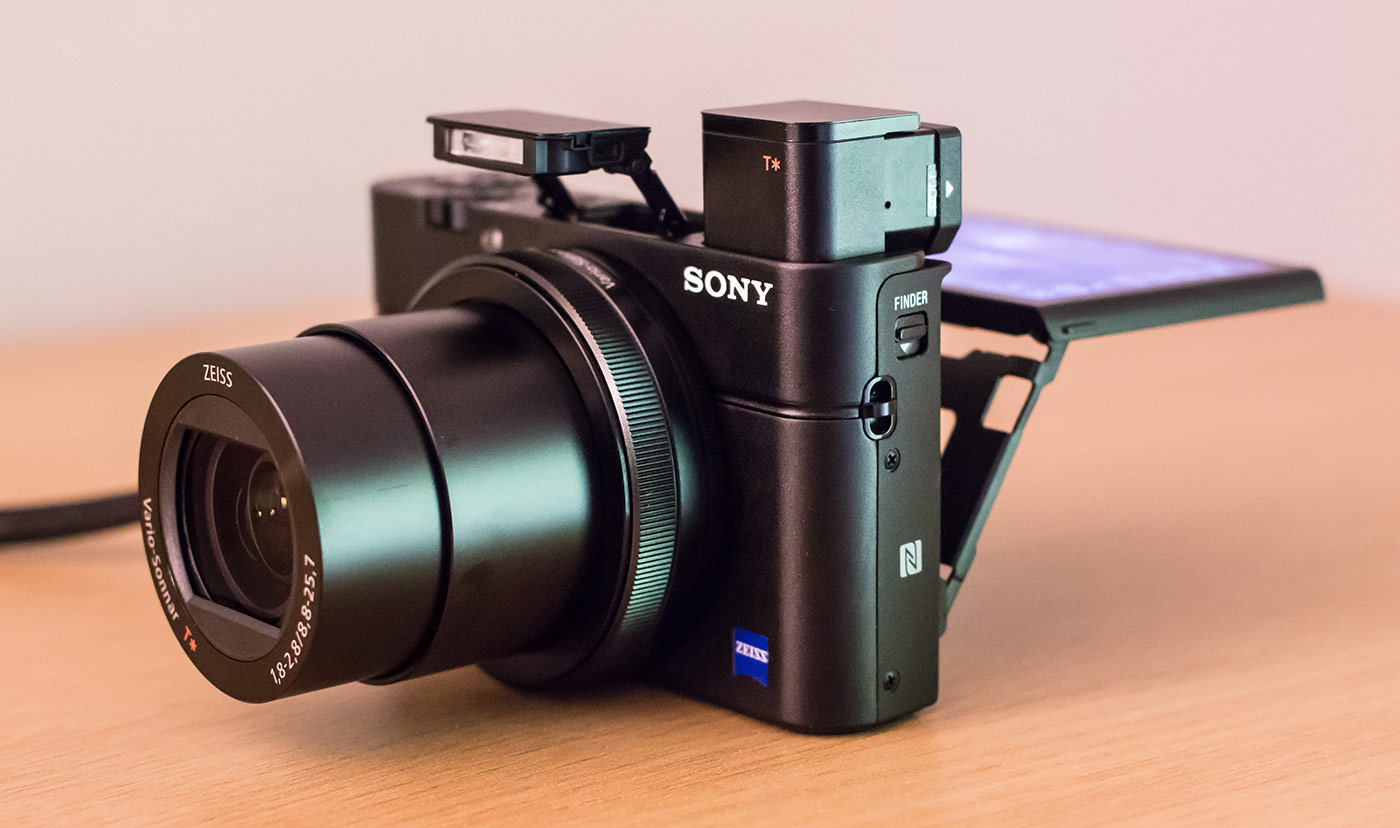 How To: To take advantage of the RX100 IV's high-speed performance, switch to burst mode and hold down the shutter button to capture a series of photos in quick succession. This is especially useful when trying to capture action shots or fast-moving subjects.
Reason #4: 4K Video Capability
The RX100 IV is capable of shooting 4K video at 30 frames per second, which is a significant improvement over traditional 1080p video. This will give your videos a higher level of detail and clarity, making them stand out from the crowd. Plus, it has a built-in microphone that records in stereo sound, which is perfect if you plan on using it for vlogging or video interviews.
Tip: When shooting video with the RX100 IV, make sure to use a tripod or stabilizer to keep your footage steady. This will make your videos look more professional and polished.
Reason #5: Portable and User-Friendly
The RX100 IV is small enough to fit in your pocket or purse, making it perfect for travel, outdoor adventures, or everyday use. It also has a sleek, modern design that looks great and feels comfortable in your hand. The menu system is easy to navigate, and the control dials and customizable buttons make it simple to adjust your settings and capture the perfect shot.
How To: Take advantage of the optional electronic viewfinder (EVF) that attaches to the camera's hot shoe. This will give you a more traditional camera feel and help you compose your shots more accurately in bright sunlight.
In conclusion, the Sony Cyber-shot RX100 IV is an excellent camera that delivers stunning image quality, superb performance, and video capability in a small, user-friendly package. It's perfect for photographers of all levels who want to take their creativity to the next level, whether you're a beginner or a seasoned pro. So what are you waiting for? Get your hands on the RX100 IV today and start capturing your own amazing images and videos.
If you are searching about Sony Cyber-shot RX100 IV Review | Digital Trends you've visit to the right place. We have 7 Images about Sony Cyber-shot RX100 IV Review | Digital Trends like Sony DSC-RX100 IV Cyber-shot Digital Camera B&H Photo Video, Sony Cyber-shot DSC-RX100 IV Review: Digital Photography Review and also Sony RX100 IV review: A powerhouse compact camera | Expert Reviews. Here you go:
Sony Cyber-shot RX100 IV Review | Digital Trends
www.digitaltrends.com
sony rx100 iv cyber shot dsc rx digital review trends screen camera jessica lee star digitaltrends
Sony Cyber-shot DSC-RX100 IV Review: Digital Photography Review
www.dpreview.com
sony rx100 dsc iv cyber shot review cybershot digital compact reviews dpreview
The 5 Best Vlogging Cameras For YouTube Beginners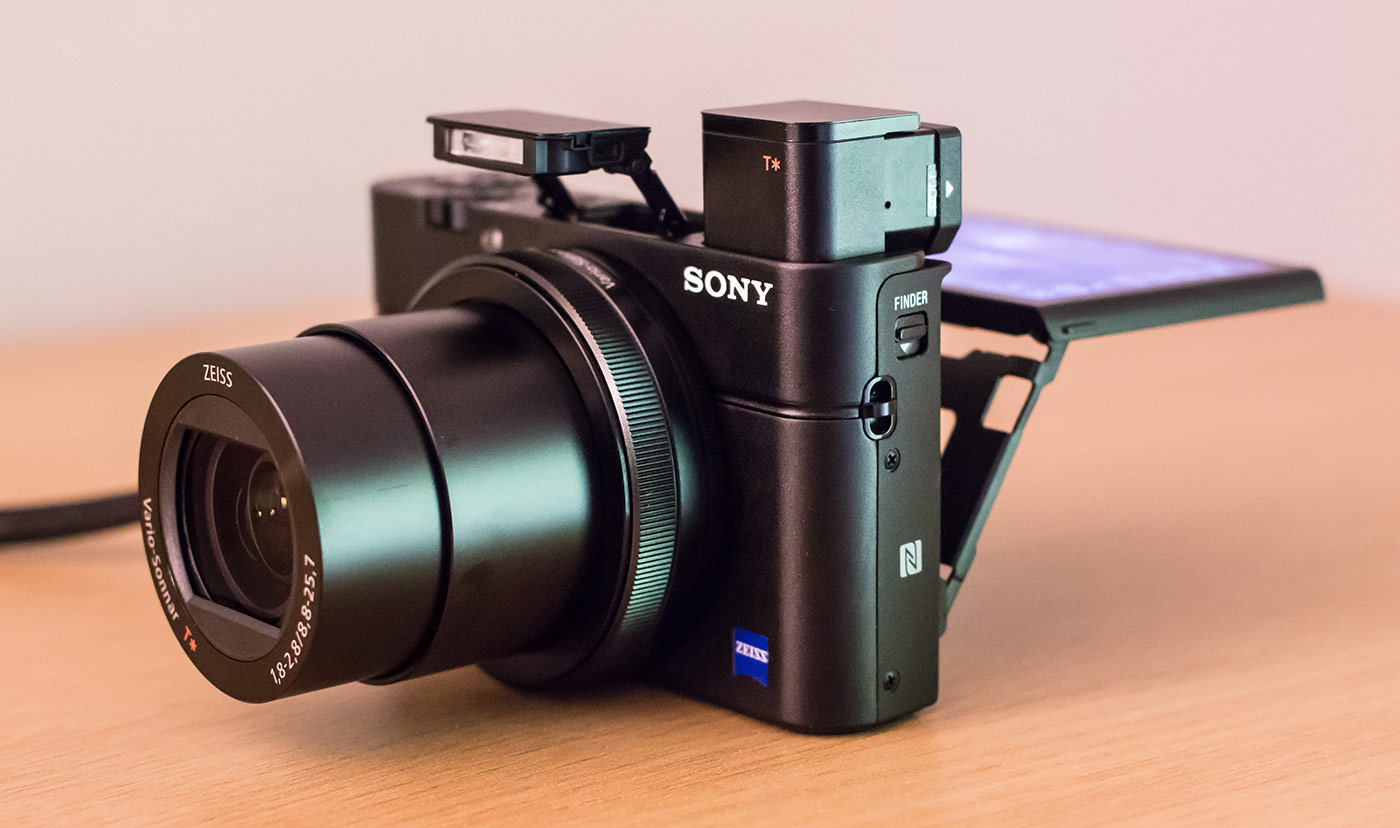 theendlessadventure.co
sony rx100 camera iv vlogging cameras tiny huge performance body beginners pros
Sony RX100 IV Camera | Uncrate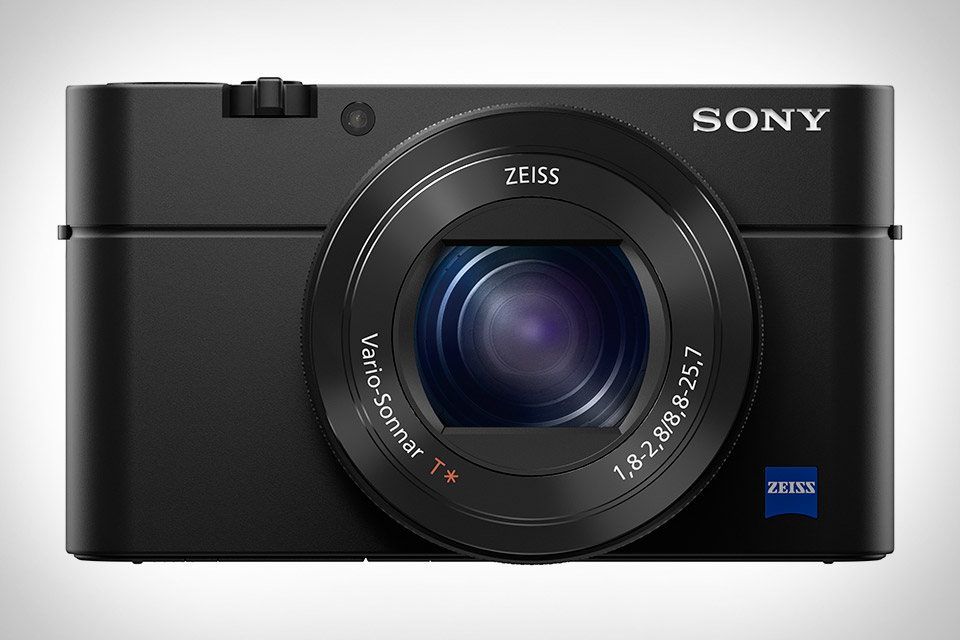 uncrate.com
rx100 camera sony iv cameras uncrate tech
Sony DSC-RX100 IV Cyber-shot Digital Camera B&H Photo Video
www.bhphotovideo.com
sony rx100 dsc digital camera iv cyber shot mark authorized dealer
Sony RX100 IV Review: A Powerhouse Compact Camera | Expert Reviews
www.expertreviews.co.uk
sony rx100 iv compact review camera reviews selfie digital cameras expertreviews
Used Sony Cyber-shot DSC-RX100 Digital Camera (Black) DSCRX100/B
www.bhphotovideo.com
sony camera rx100 digital dsc cyber shot illustrative purpose shown only
Sony dsc-rx100 iv cyber-shot digital camera b&h photo video. Sony camera rx100 digital dsc cyber shot illustrative purpose shown only. Sony cyber-shot rx100 iv review