Are you struggling to keep up with the ever-changing world of social media marketing? Don't worry, we've got you covered! We've compiled a list of the top social media marketing tools to help you stay ahead of the game. From scheduling to analytics, these tools will streamline your social media strategy and save you time.
Scheduling
One of the biggest challenges of social media marketing is managing multiple platforms and posting at the right time. These scheduling tools will help you organize your content and ensure that your posts are going out when your audience is most active.
1. Hootsuite
Hootsuite is a popular social media management tool that allows you to schedule posts, monitor mentions, and track analytics. You can manage multiple social media accounts in one dashboard, making it easy to stay organized.
2. Buffer
Buffer is another great scheduling tool that offers similar features to Hootsuite. You can schedule posts, analyze performance, and collaborate with team members. Buffer also offers a browser extension that allows you to share content directly from any website.
3. CoSchedule
CoSchedule is a comprehensive social media management tool that offers scheduling, analytics, and content planning. You can create a content calendar, collaborate with team members, and automate your social media strategy. CoSchedule also integrates with popular marketing tools like WordPress and Mailchimp.
Analytics
Analyzing your social media performance is essential for improving your strategy and reaching your goals. These analytics tools will provide you with valuable insights into your audience, content, and engagement.
1. Google Analytics
Google Analytics is a free tool that allows you to track website traffic and user behavior. By linking your social media accounts to Google Analytics, you can analyze how your social media efforts are driving traffic to your website. You can also track conversions and set goals to measure your success.
2. Sprout Social
Sprout Social is a social media management tool that offers robust analytics and reporting. You can track engagement, analyze audience demographics, and monitor social media trends. Sprout Social also offers a comprehensive social listening tool that allows you to monitor brand mentions and sentiment.
3. Brandwatch
Brandwatch is a powerful social listening tool that allows you to track brand mentions, sentiment, and trends. You can also analyze audience demographics and sentiment to inform your social media strategy. Brandwatch offers a wide range of features, including influencer identification and competitor analysis.
Content Creation
Creating engaging content is essential for building a strong social media presence. These tools will help you create eye-catching graphics and videos that will grab your audience's attention.
1. Canva
Canva is a user-friendly graphic design tool that allows you to create stunning graphics and images for social media. You can choose from hundreds of templates and customize them to fit your brand. Canva also offers a library of stock photos, icons, and fonts to enhance your designs.
2. Adobe Spark
Adobe Spark is another great graphic design tool that offers templates for social media posts, videos, and web pages. You can easily add text, images, and icons to create professional-looking content. Adobe Spark also offers a library of free music tracks to use in your videos.
3. Animoto
Animoto is a video creation tool that allows you to create high-quality videos in minutes. You can choose from a variety of templates and styles, and add your own images and text. Animoto also offers a stock library of photos and videos to enhance your content.
How-to and Tips
Now that you have the tools you need to succeed, here are some tips and ideas to help you take your social media marketing to the next level.
1. Define Your Goals
Before you start posting, make sure you have a clear idea of what you want to achieve with your social media strategy. Whether it's building brand awareness or driving traffic to your website, defining your goals will help you focus your efforts.
2. Know Your Audience
Understanding your audience is crucial for creating content that resonates with them. Take the time to research your audience demographics and interests, and tailor your content accordingly.
3. Create a Content Calendar
A content calendar will help you stay organized and ensure that you're posting consistently. Plan out your content in advance and consider seasonal events and promotions.
4. Engage with Your Audience
Social media is a two-way conversation, so make sure you're engaging with your audience. Respond to comments and messages, and consider hosting Q&A sessions or Twitter chats.
5. Monitor Your Analytics
Regularly monitoring your analytics will help you track your progress and make adjustments to your strategy. Pay attention to metrics like engagement, reach, and click-through rates.
With these tools and tips, you'll be well on your way to social media success. Happy posting!
If you are searching about 10 Best Social Media Marketing Tools – Best Of 2017 you've came to the right place. We have 7 Pictures about 10 Best Social Media Marketing Tools – Best Of 2017 like The Best Social Media Marketing Tools for 2020: Top 5 Reviewed, Top 7 Social Media Marketing Tools 2017 and also 15 Best Social Media Marketing Tools You Need In 2019. Here it is:
10 Best Social Media Marketing Tools – Best Of 2017
www.joshpaiva.com
tools social marketing
21 Best Free Tools For Social Media Marketing | Cooler Insights
coolerinsights.com
social marketing tools shares coolerinsights
10 Social Media Tools To Help You Thrive In 2021 & Beyond [Infographic
www.pinterest.co.uk
giraffesocialmedia despre infografice
10 Best Social Media Marketing Tools That You Should Know In 2017 – The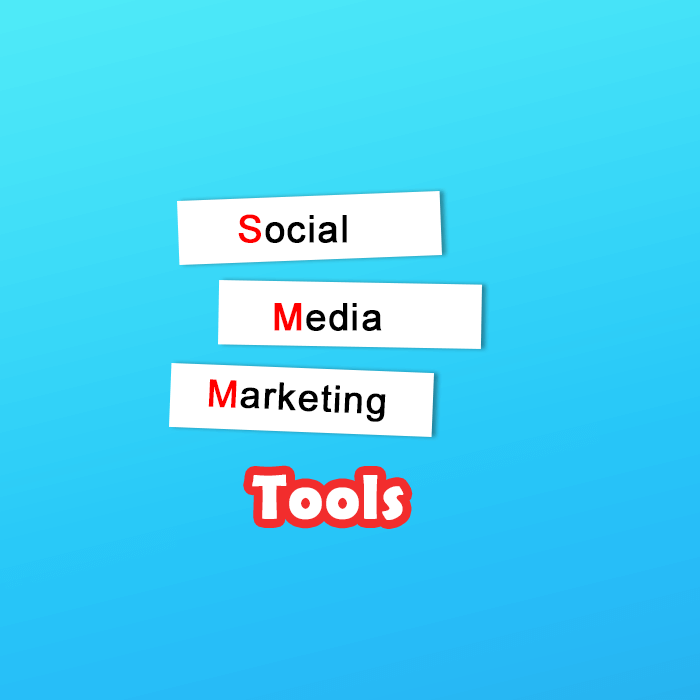 socioblend.com
tools social marketing august
15 Best Social Media Marketing Tools You Need In 2019
businessmagnete.com
social marketing tools
The Best Social Media Marketing Tools For 2020: Top 5 Reviewed
startuplift.com
marketer startuplift fiverr
Top 7 Social Media Marketing Tools 2017
irisemedia.com
social tools marketing
Marketer startuplift fiverr. Top 7 social media marketing tools 2017. Giraffesocialmedia despre infografice