Managing a project can be tough work, especially in today's fast-paced digital marketing world. But luckily, there are plenty of project management software options available that can help make your work more efficient and organized. Here are a few of the top project management software tools available:
AceProject
AceProject is a great project management software option for digital marketers with a focus on time tracking, project reporting and invoicing. It aims to improve team collaboration, with features like project calendars, to-do lists, and Gantt charts. Plus, the software is highly customizable with user-defined fields and filters.
WorkWeb Professional Services
WorkWeb Professional Services is another popular project management software option for digital marketers, with a focus on team management, communication, and visual real-time data. The software offers customizable dashboards with intuitive KPIs and continuously monitors work performance with reporting and analysis tools. Additionally, WorkWeb provides automated and easy workflow management, to save time and reduce stress.
Basecamp
Basecamp is a popular and user-friendly project management software that provides teams with the tools they need to stay organized and productive. The software offers features for project scheduling, task assignment, and progress tracking. Basecamp also features a unique message board for team communication that allows for the exchange of ideas and feedback. Additionally, Basecamp is available on an affordable subscription basis.
CoSchedule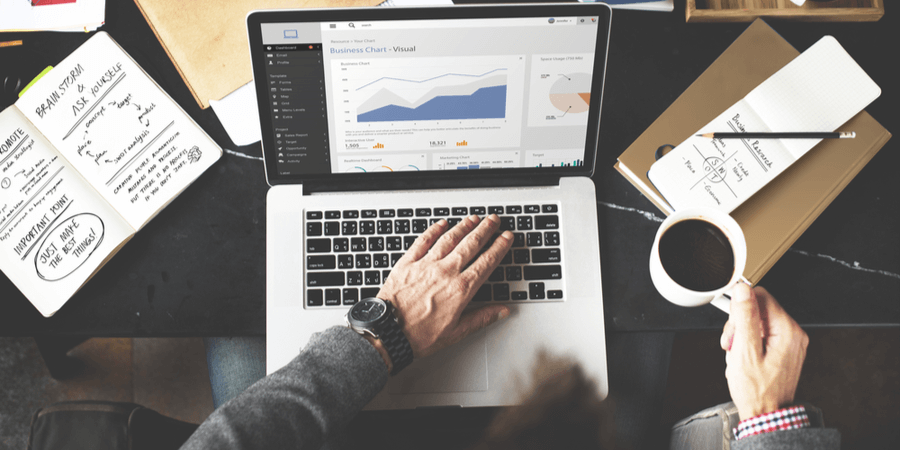 CoSchedule takes a comprehensive approach to project management with features for marketing automation and social media management built-in. It allows teams to plan and execute their marketing campaigns from one centralized location. CoSchedule also features a user-friendly drag-and-drop calendar that helps to keep your team on track and ahead of schedule. Additionally, the software offers in-app messaging to improve team communication and collaboration.
Asana
Asana is a project management tool that emphasizes simplicity and ease of use. The software offers a number of features for team collaboration, such as task assignment and project scheduling, and the ability to create and share visual workflows using templates. Additionally, Asana offers advanced search and reporting functionality, making it easy to keep track of project progress and task completion rates. Asana is also available on a subscription basis at a reasonable price point.
Tips for Choosing the Right Project Management Software
When selecting a project management software, it is important to keep in mind what your team's specific needs are. Here are a few tips to help guide your decision-making process:
Consider your team size and structure, and ensure the software can accommodate your needs
Check the software's pricing and contract terms to ensure that it is an affordable option for your organization
Look for software that offers the features you need, such as task assignment, progress tracking and reporting, and team communication tools
Read reviews of the software to see how other users have found its usability and effectiveness
Consider the level of customization the software offers, to ensure it can be tailored to your specific workflow and project requirements
Ideas for Optimizing Your Project Management Process
Once you have selected a project management software tool, there are a variety of methods that can be used to maximize its effectiveness. Here are a few tips:
Ensure all team members are trained on the software's use and capabilities to promote seamless collaboration
Define and establish clear project goals and deadlines, to keep the team focused on project deliverables
Create a realistic project timeline and divide tasks and responsibilities among team members, to avoid bottlenecks and potential delays
Use the software's communication tools to encourage team members to share ideas and feedback, to promote problem-solving and optimal solutions
Regularly track and review project progress to ensure on-time delivery and high-quality results
How to Implement a New Project Management Software
Once you have chosen a project management software tool to implement, it is important to ensure a smooth transition process. Here are a few key steps in the implementation process:
Define the project scope and timeline to ensure a realistic and efficient implementation process. Ensure all stakeholders are informed of the implementation plans and processes
Ensure all team members are trained on the new software tool, and that they are aware of new processes and workflows it entails. Provide opportunities for team members to ask questions and receive support as needed
Create a software testing and feedback process, where team members can provide input on the software's usability and functionality
Create a clear and comprehensive project management plan that outlines specific goals and milestones, to ensure efficient use of the software and effective communication among team members
Regularly review project progress and adjust processes and workflows as needed, to ensure optimal project management effectiveness
Remember, choosing and implementing a project management software tool is an investment in your team and your organization's success. By carefully selecting the right solution for your needs, properly optimizing its use, and ensuring a smooth implementation process, you can improve team collaboration, meet project deadlines, and drive high-quality results. Start today by exploring the top available options and considering how they can best fit your team's needs!
If you are searching about The Best Marketing Project Management Software of 2017 – The Digital you've came to the right page. We have 7 Pictures about The Best Marketing Project Management Software of 2017 – The Digital like Best Project Management Software | WorkWeb Professional Services, The Best Project Management Software for 2022 | PCMag and also 9 Top Project Management Tools for Digital Marketing Agency. Here it is:
The Best Marketing Project Management Software Of 2017 – The Digital
www.thedigitalprojectmanager.com
project management marketing software agency
The Best Project Management Software – YouTube
www.youtube.com
software management project
Best Project Management Software | WorkWeb Professional Services
workweb.io
Best Project Management Software Of 2022 | TechRadar
www.techradar.com
9 Top Project Management Tools For Digital Marketing Agency
www.proschoolonline.com
basecamp
10 Best Project Management Software For Digital Marketing | COFES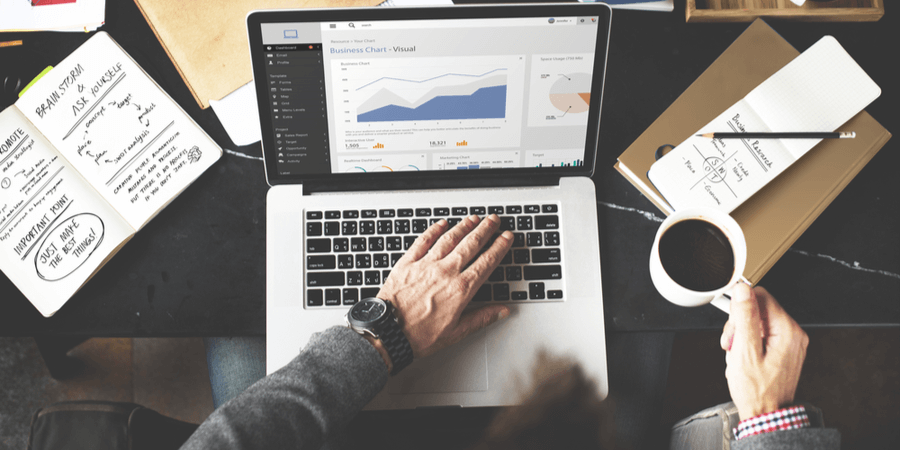 cofes.com
cofes categorized
The Best Project Management Software For 2022 | PCMag
www.pcmag.com
dashboard pcmag teamwork
Best project management software of 2022. Cofes categorized. 10 best project management software for digital marketing