Are you looking to improve your B2B SaaS applications? Look no further than these nine essential elements. First up, a clean and intuitive user interface. Your users should easily be able to navigate your application and quickly find the features they need. This can be achieved through clear labeling, logical grouping, and streamlined workflows.
Visual Appeal
It's important to make sure your application looks as good as it functions. A visually appealing interface can help to keep users engaged and encourage them to continue using your product. Consider investing in a talented designer to create custom illustrations and icons, and make sure your color scheme is both attractive and consistent.
Robust Security Features
When it comes to B2B SaaS, security is essential. Make sure your application includes robust security features like two-factor authentication, encryption, and regular security audits. These features will help to protect your users' data and give them peace of mind when using your product.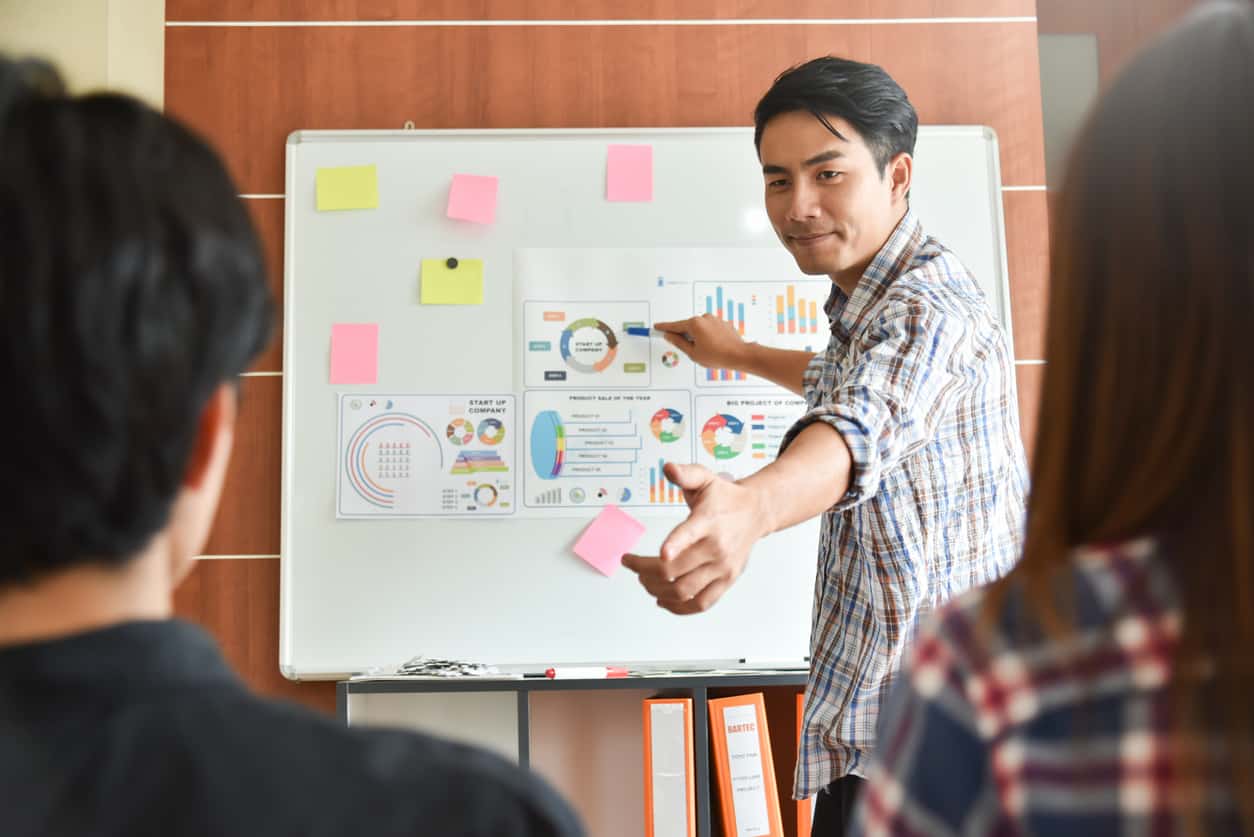 Effective Communication Tools
A great B2B SaaS application should include communication tools like in-app messaging, comments, and notifications. Make sure these tools are easy to use and well-designed, so that users can effectively communicate and collaborate with one another.
Seamless Integrations
Integrations with third-party applications can be a huge selling point for B2B SaaS products. Make sure your application can seamlessly integrate with popular tools like Salesforce, Slack, and G Suite to make user workflows as smooth as possible.
Flexible Pricing Models
No two B2B customers are exactly alike, so it's important to offer flexible pricing models to accommodate different needs. Consider offering both subscription-based and pay-as-you-go pricing options, as well as customizable plans for enterprise customers.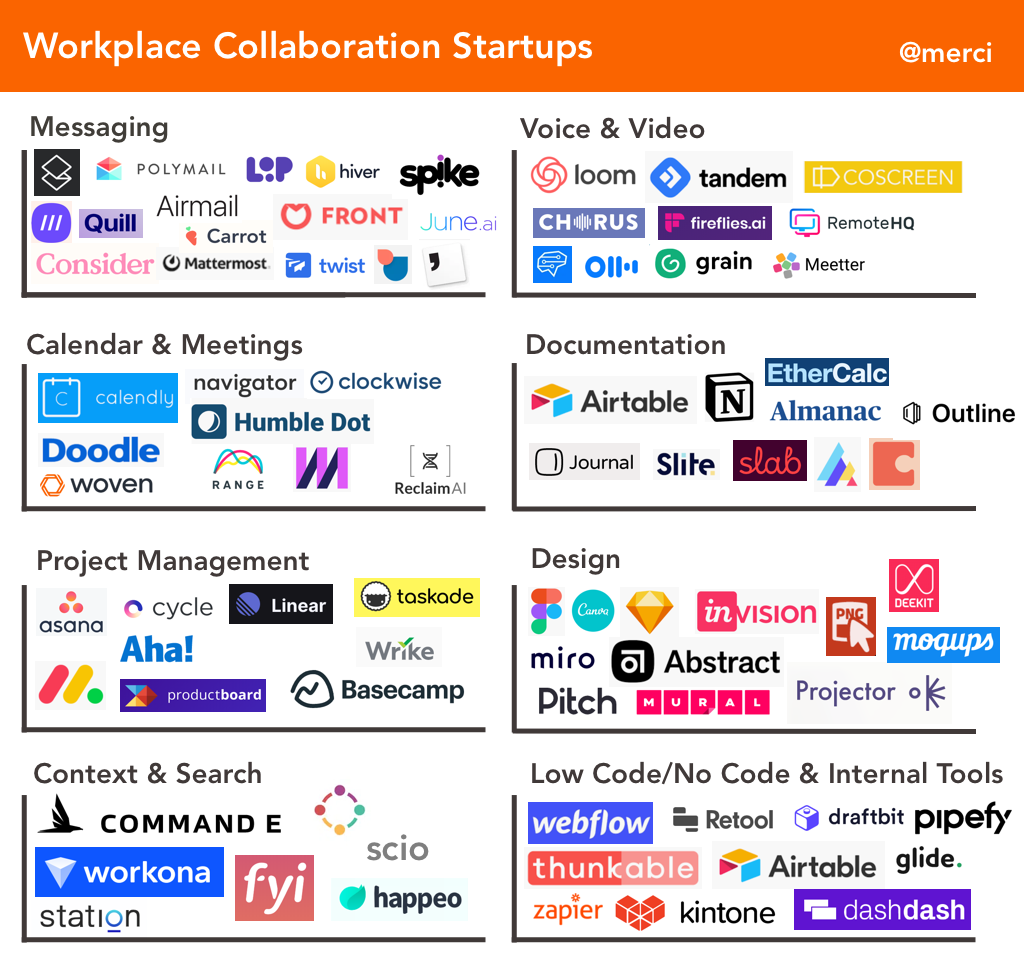 Regular Updates and Improvements
In order to stay competitive in the world of B2B SaaS, it's important to regularly update and improve your application. Listen to user feedback, stay up-to-date on industry trends, and make sure your product is always evolving to meet the changing needs of your customers.
Analytics and Reporting
Finally, a great B2B SaaS product should include robust analytics and reporting features. Make it easy for users to track their key metrics and gain insights into their performance, so that they can make informed decisions and continually improve their workflows.
Conclusion
By incorporating these essential elements into your B2B SaaS applications, you can enhance the user experience, increase customer satisfaction, and ultimately drive growth and success for your business. Start implementing these tips today and see the positive impact they can have on your product and your bottom line.
How to Create a Successful B2B SaaS Marketing Strategy
Now that you have a great B2B SaaS product, it's time to create a marketing strategy to help your business grow. Here are a few tips to get you started:
1. Define Your Target Audience
Before you start marketing your product, it's important to clearly define your target audience. Who are the decision-makers in the organizations you hope to sell to? What challenges do they face that your product can help address? Answering these questions will help you create targeted messaging that resonates with your ideal customers.
2. Create Compelling Content
Content marketing can be a great way to attract leads and educate potential customers about your product. Create compelling blog posts, case studies, and whitepapers that highlight the unique value your product provides. Make sure your content speaks directly to the pain points and challenges your target audience faces, and includes a clear call-to-action to encourage them to learn more about your product.
3. Leverage Social Media
Social media can be a powerful tool for B2B SaaS marketers. Use social media platforms like LinkedIn, Twitter, and Facebook to share your content, engage with your audience, and drive traffic to your website. Consider investing in paid social media advertising to reach a wider audience and generate more leads.
4. Offer Free Trials or Demos
Allowing potential customers to try your product before they buy can be a great way to build trust and increase conversions. Offer free trials or demos of your product to help users get a feel for how it works and how it can benefit their organization.
5. Attend Industry Conferences and Events
Attending industry conferences and events can be a great way to network with potential customers and showcase your product to a wider audience. Make sure to have plenty of marketing materials on hand, including business cards, flyers, and brochures.
Conclusion
By following these tips, you can create a successful B2B SaaS marketing strategy that drives growth and success for your business. Remember to always put the needs of your customers first, and constantly test and refine your approach to achieve the best results.
If you are looking for Looking To Sell Your B2B SaaS Software: Here Are 5 Best Strategies | intHow you've visit to the right page. We have 7 Pictures about Looking To Sell Your B2B SaaS Software: Here Are 5 Best Strategies | intHow like Workplace Collaboration Startups – The Big Picture, Looking To Sell Your B2B SaaS Software: Here Are 5 Best Strategies | intHow and also B2B SaaS Keyword Research: A Start-to-Finish Framework | CXL | Proposal. Read more:
Looking To Sell Your B2B SaaS Software: Here Are 5 Best Strategies | IntHow
www.inthow.com
inthow
B2b Saas – Newtfinancial
www.newtfinancial.com
saas b2b
How To Create A B2B SaaS Marketing Strategy | New North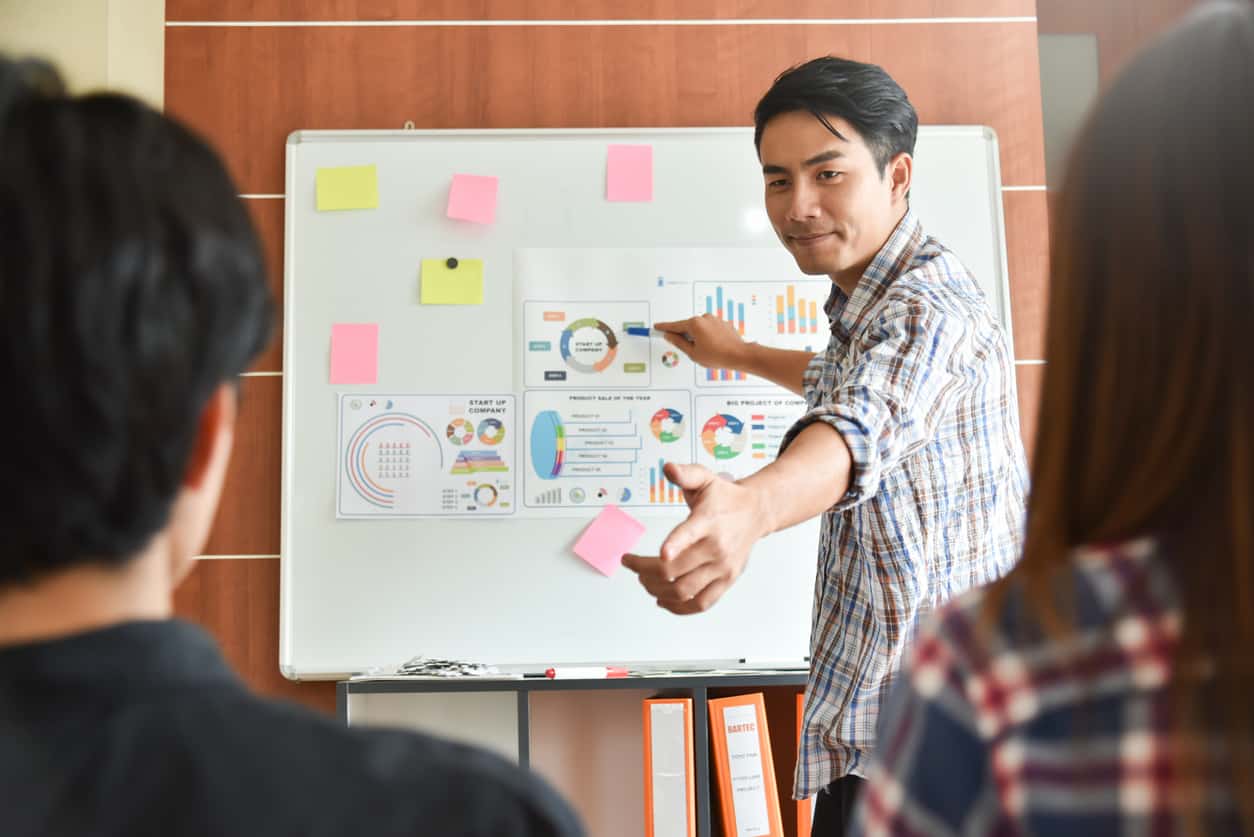 newnorth.com
improvement b2b saas encourage dikuasai penting tomps
Workplace Collaboration Startups – The Big Picture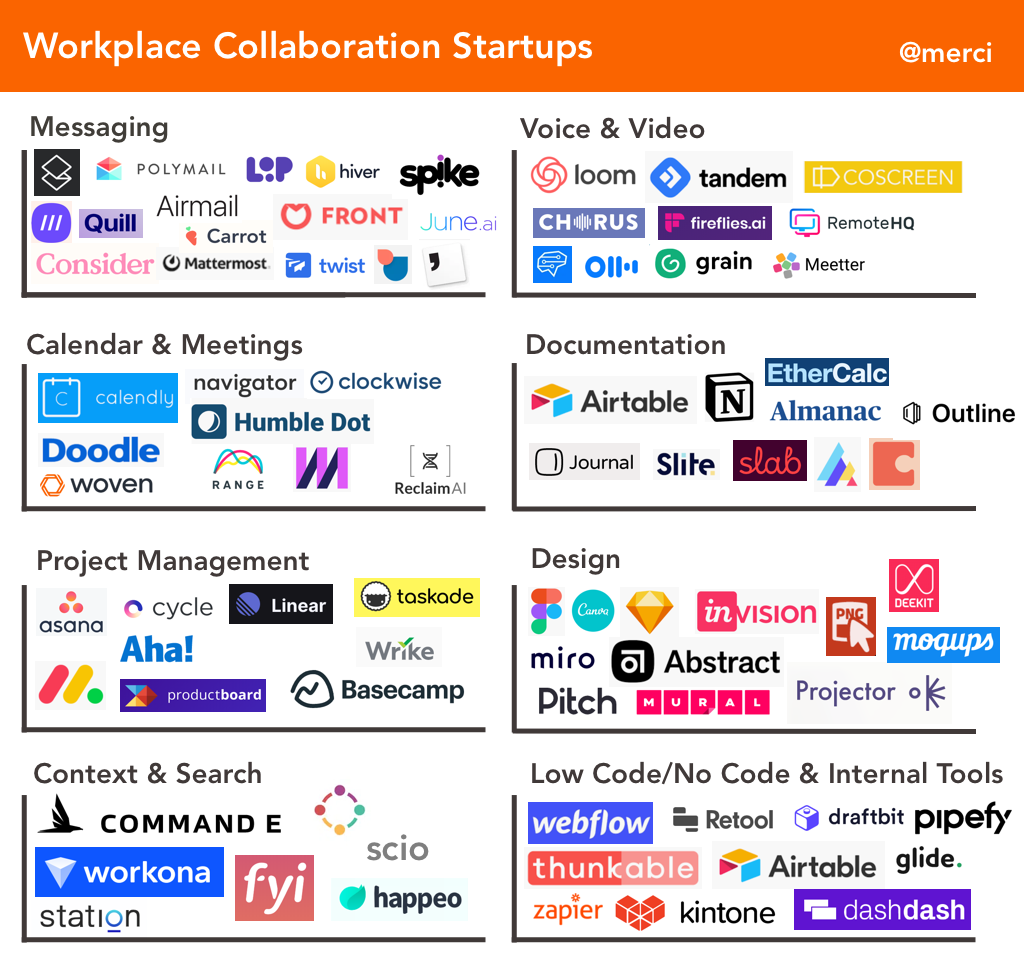 ritholtz.com
companies collaboration saas startups workplace b2b ritholtz tools big start good some use january barry 00am zoom choose board ups
Your Step-by-step Guide To Better B2B SaaS Customer Research
www.advanceb2b.com
saas b2b customer research guide step better minute jan read
B2B SaaS Keyword Research: A Start-to-Finish Framework | CXL | Proposal
www.pinterest.co.uk
saas keyword b2b cxl
The 9 Essential Elements Of Modern B2B SaaS Applications | Process
www.process.st
saas b2b elements
Improvement b2b saas encourage dikuasai penting tomps. The 9 essential elements of modern b2b saas applications. Workplace collaboration startups