As businesses look for ways to stay competitive in the ever-changing market, one strategy that has gained popularity is outsourcing sales services. Outsourcing sales services can be a game-changer for B2B sales success, as it provides access to a broader pool of expertise, which can enhance sales and generate more revenue. Here are some reasons why B2B outsourcing sales services are essential to success:
Expertise and Experience
Outsourcing sales services means gaining expertise and experience from professionals who have dedicated their careers to sales. This results in a better understanding of the market, customers, and sales strategies, which ultimately lead to better sales results since the outsourced team already knows how to tackle different important aspects of sales. They have experience in different markets, industries, and have a deep understanding of the complex sales processes.
Many outsourced sales teams have worked with various clients across different industries, which means they have a wide range of experience on the right sales strategies to follow for different markets. With outsourced sales services, companies gain access to experienced professionals without having to spend time recruiting, training and managing staff.
Frees Up Time and Resources
Outsourcing sales services help businesses to free up time and resources that can be used to focus on other core activities that build their business. This can include focusing on new product development, reinforcing existing client relationships, and expanding company operations. These activities help a business to grow and can ultimately increase revenue in the long run. Outsourcing sales services also help the in-house sales team to focus on activities that matter the most to the business, such as developing strong relationships with clients rather than prospecting, which can be done by the outsourced sales team.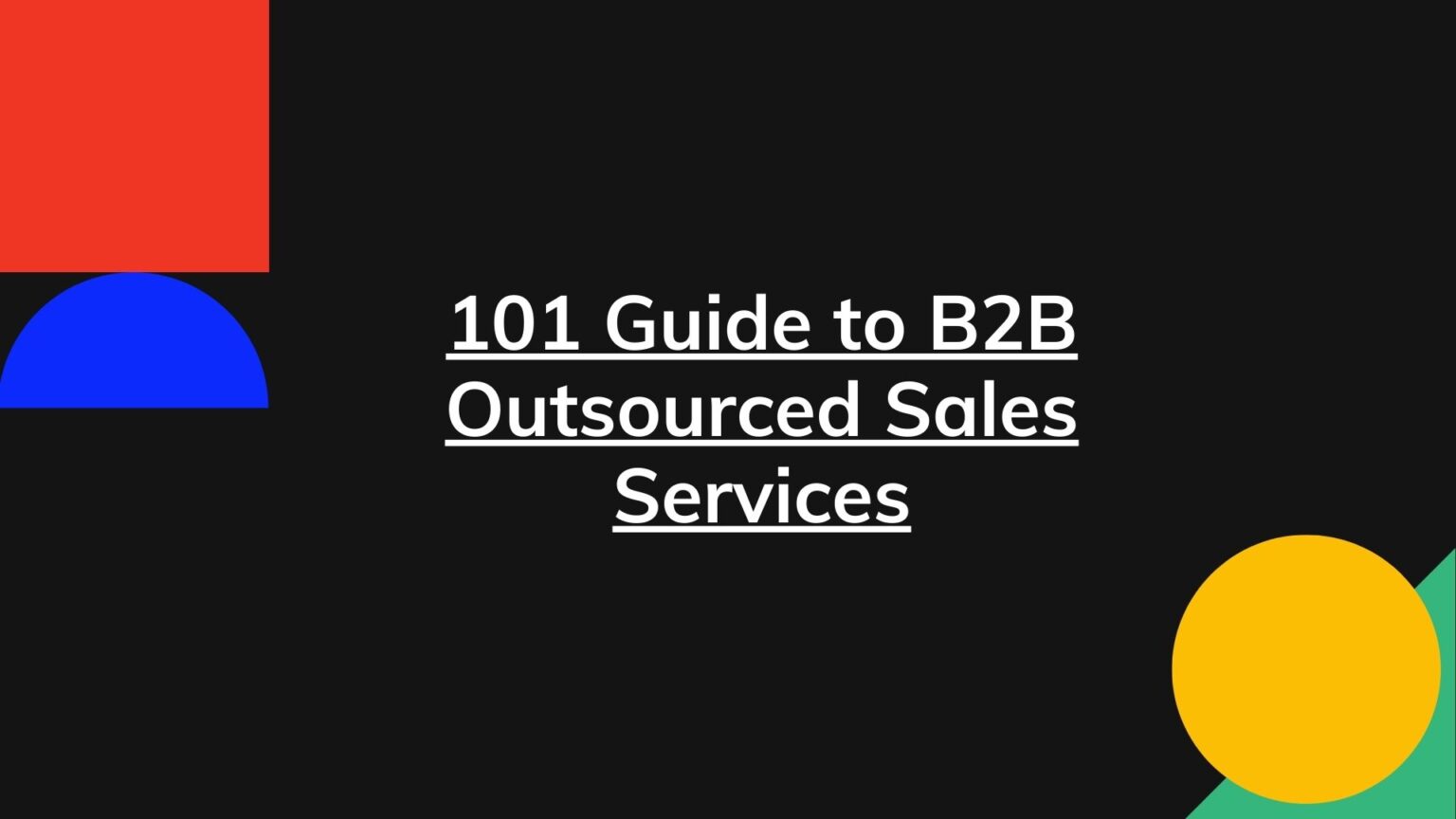 Flexibility and Scalability
Outsourced sales services provide scalability and flexibility for businesses. When a business needs more sales staff to cater to a growing demand, they do not need to go through the time-consuming process of recruiting, onboarding, and training new employees. They can quickly outsource sales services to a team that already has the experience and expertise needed to meet the growing demand. Outsourcing sales services also provides flexibility since companies can scale up or down their sales team depending on their overall business needs. This ensures that businesses are not weighed down by the challenges of staffing and can easily adapt to changes in the market.
Cost-effective
Outsourcing sales services is cost-effective as it reduces expenses and overheads involved in hiring, recruiting, and training new sales staff. Outsourcing services also mean that businesses do not have to spend money on expensive technology, tools, and software required to support the sales team. Additionally, many outsourcing providers offer flexible pricing models that can be customized to a business's needs. With different packages available, businesses can choose a plan that fits their budget and does not negatively impact their bottom line.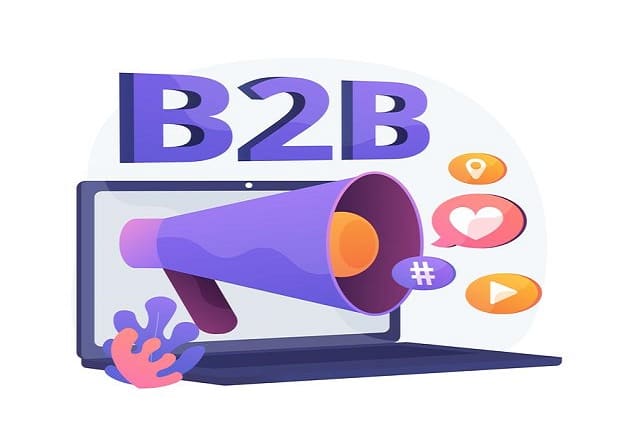 How to Increase B2B Sales: Tips and Ideas
Several steps can help businesses improve their B2B sales strategies. Here are some essential tips and ideas:
1. Understand Your Customers
Understanding the needs of customers is an essential aspect of B2B sales. Businesses need to take time to research their customers to understand their goals and objectives to craft a message that speaks to their needs. Taking a detailed approach to understanding customer needs makes businesses stand out from competitors and helps them build strong relationships with their clients.
2. Build and Nurture Strong Relationships
Building strong relationships with clients is integral to the success of B2B sales. Businesses need to take time to understand what their clients need and deliver experiences that make their clients feel valued. Communication is key to building strong relationships. Businesses need to keep in touch regularly with clients through phone calls, email, social media and other communication channels to foster a relationship of trust and support.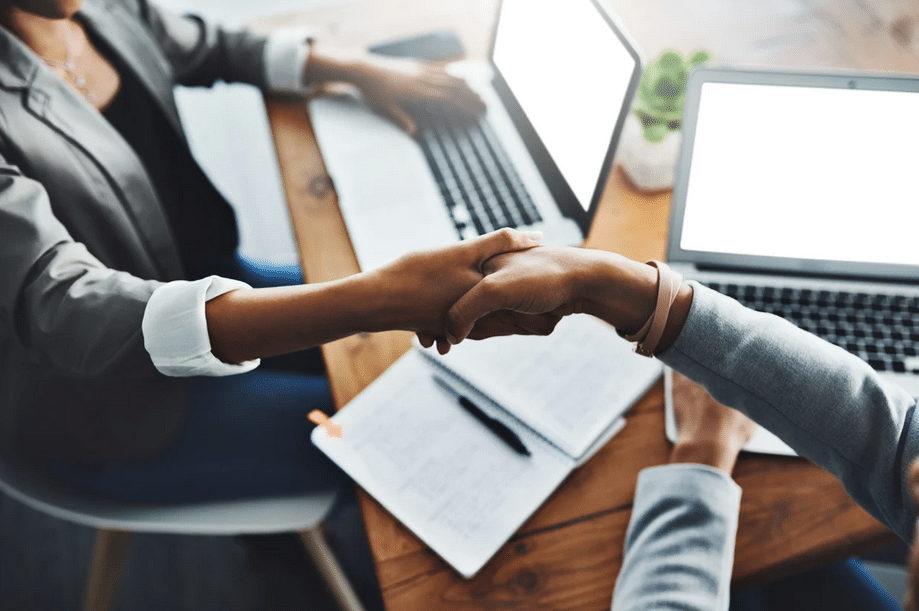 3. Evoke Emotion
Engaging customers emotionally plays a significant role in driving sales. Businesses need to cater to the emotional needs of their clients. They can do this by aligning their sales strategies with customers' values, which can resonate well with them. Understanding their challenges and offering creative solutions to address them is also an effective way to evoke emotion and close deals.
How to Select the Right Provider for B2B Outsourced Sales
Choosing the right provider for B2B outsourced sales is critical for success. Here are seven simple steps to help you select the right provider:
1. Define Your Needs
The first step to selecting the right provider is to define your needs. Identify what you aim to achieve by outsourcing sales. Understanding your needs helps you determine the type of provider that can best meet your requirements.
2. Research Providers
Conduct research on different providers in the market. Look at their areas of expertise, experience, and client reviews. Read reviews and feedback from existing clients and their success stories to see how they have helped others in a similar position as you.
3. Check for Specialization
Check for the areas of specialization of each provider. It is essential to select a provider with expertise in your industry and has experience working with companies in a similar position as you. The provider needs to have an in-depth understanding of the challenges you face and the solutions to address them.
4. Assess Communication
Communication is critical when outsourcing sales services. Assess the communication channels used by the provider to ensure that they are effective, timely, and reliable. It is also essential to determine how frequently the provider communicates with clients and the level of transparency in their communication.
5. Evaluate Pricing Plans
Evaluate the pricing plans offered by each provider. Look for transparency to determine whether there are any hidden costs or fees. This will ensure that you have a clear understanding of the cost of the services so you can budget accordingly.
6. Evaluate their Capacity and Expertise
Evaluate the provider's capacity and expertise to determine whether they have the resources to handle your sales requirements. Check whether they have enough sales staff and the technology, software, and tools required to help your business succeed.
7. Evaluate their Work Culture
Evaluate the work culture of the provider to ensure it aligns with your company's values. Look for a provider with a culture of transparency, support, and collaboration. This will ensure that you get the best sales service and can build a strong relationship with the provider.
In conclusion, B2B outsourcing sales services offer an array of benefits to businesses. From expertise, flexibility, scalability, and cost-effectiveness, outsourcing sales helps businesses overcome the challenges that come with in-house sales teams. The tips and ideas for increasing B2B sales and selecting the right provider are important to keep in mind when seeking B2B outsourced sales services. With the right provider, businesses can achieve B2B sales success, generate more revenue, and take their operations to the next level.
If you are searching about 5 Reasons Outsourced Teleprospecting is Key to B2B Sales Success you've came to the right place. We have 7 Pics about 5 Reasons Outsourced Teleprospecting is Key to B2B Sales Success like How To Increase B2B Sales – B2B Sales Outsourcing Solutions, 7 simple steps to select the right provider for B2B outsourced sales and also Content vs. Connection – SalesFish. Read more:
5 Reasons Outsourced Teleprospecting Is Key To B2B Sales Success
jmselite.com
outsourced b2b reasons success sales key
101 Guide To B2B Outsourced Sales Services – RevPilots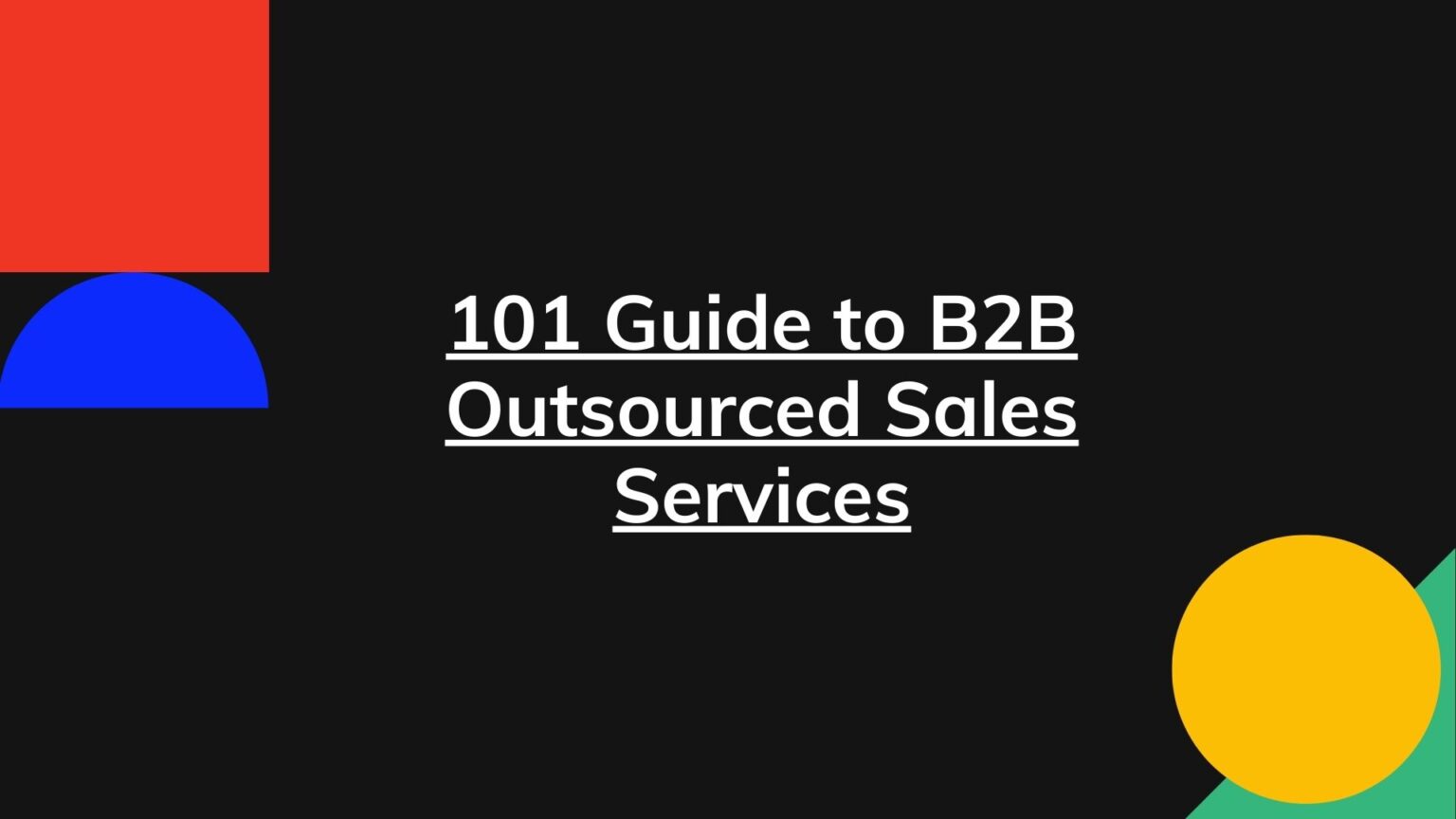 revpilots.com
7 Simple Steps To Select The Right Provider For B2B Outsourced Sales
www.getraas.com
outsourced increasingly optimize
5 Major B2B Sales Challenges – B2B Sales Outsourcing Solutions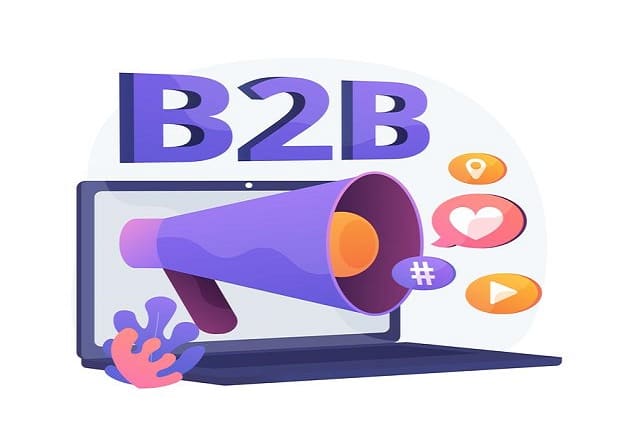 www.salesfocusinc.com
Challenges Of B2B Outsourced Inside Sales | Magellan Solutions Magellan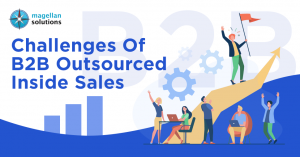 www.magellan-solutions.com
outsourced b2b
Content Vs. Connection – SalesFish
www.salesfish.com
connection vs sales b2b outsourced
How To Increase B2B Sales – B2B Sales Outsourcing Solutions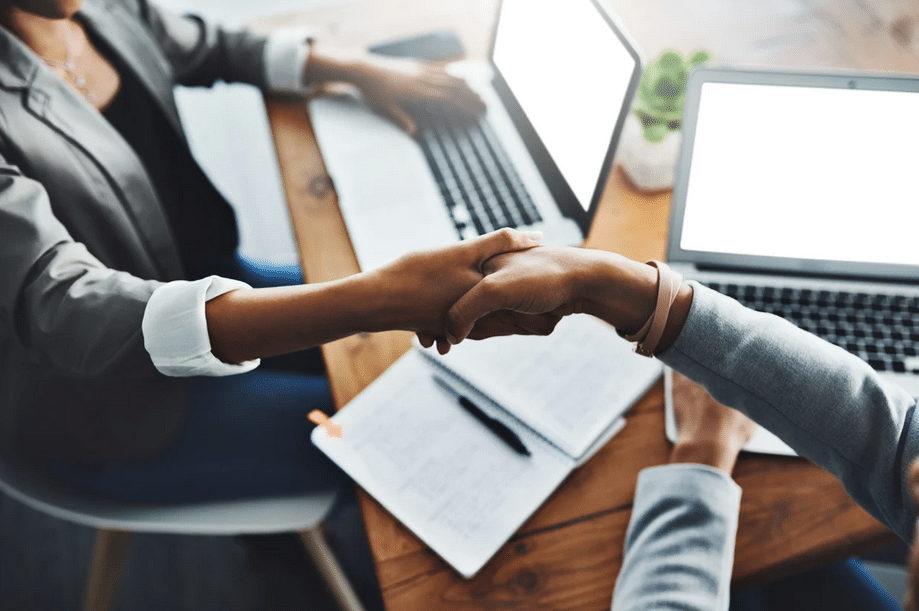 www.salesfocusinc.com
b2b proposition evp 06th
Outsourced increasingly optimize. 5 major b2b sales challenges. 7 simple steps to select the right provider for b2b outsourced sales